Back to
all news
Untold Stories Anthology Goes Live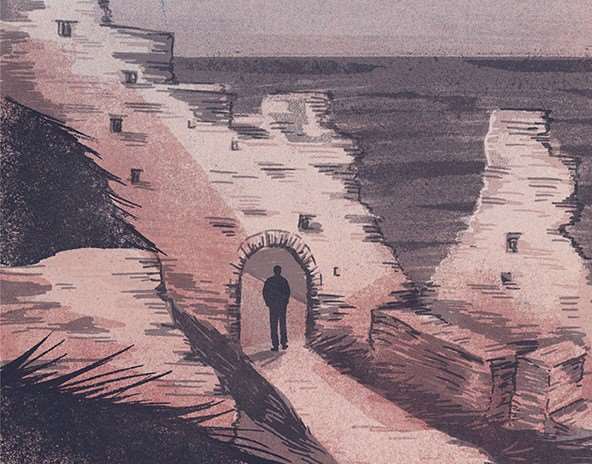 The anthology of poetry written during English Heritage's Untold Stories project is now available to view online.
The programme was led by our core team member Malika, and the anthology features work by Squad members Prerana Kumar, Helen Bowell, Fahad Al-Amoudi, Gregory Kearns, Lydia Hounat and Emily Pritchard.
The collection brings a new lens to English Heritage sites, taking us from 800AD all the way to the present. Read the digital anthology here.
TO THE TOP