Back to
all news
Future Libraries Commissions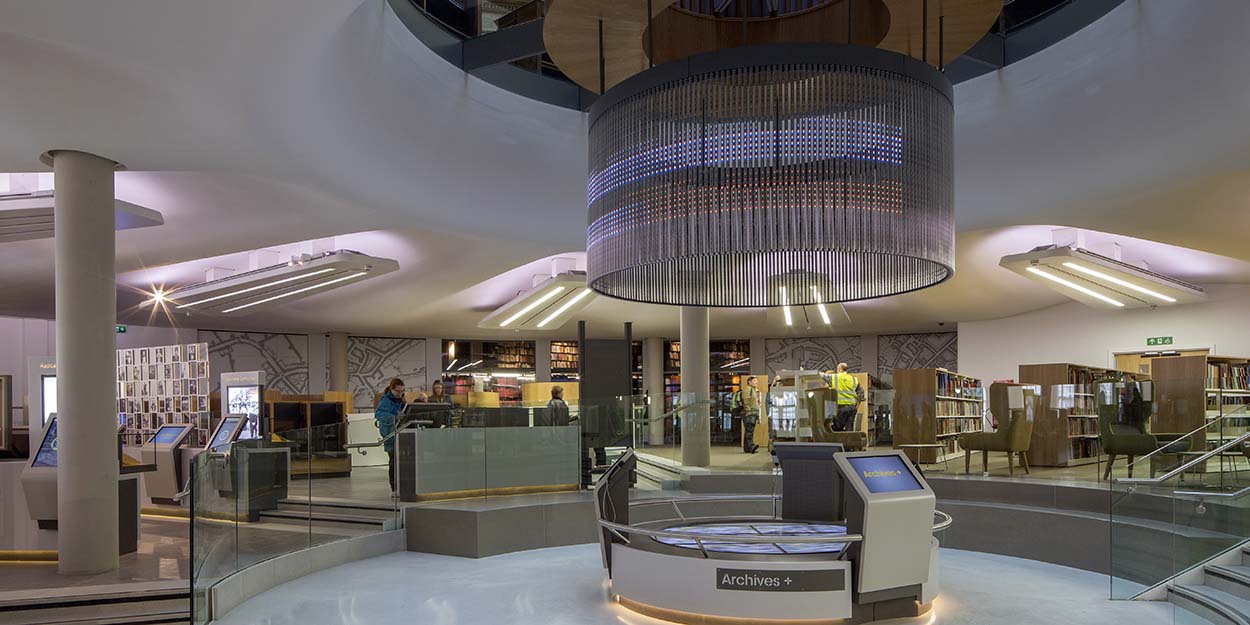 As part of Manchester's Festival of Libraries, three Squad graduates have been commissioned on a project that teams writers with digital artists/creative technologists to create immersive work about the libraries of the future.
The selected writers are Ruth Yates, Lydia Hounat and Charlotte Wetton. Organised by Manchester City of Literature, the commissions are being delivered by The Writing Squad and FutureEverything. 
By contemplating the libraries of the future, the project will prompt reflection on the vital role libraries play today.
Ruth Yates has been paired with Chris Ball and will work with Leigh Library and the Turnpike Gallery. They will create visual representations drawn from reflections on what a library might be in fifty years time by local people and library staff.
Lydia Hounat will be working with Izzy Bolt to explore truth and impartiality, who controls and who authenticates knowledge. Their work will be shared at Central Library.
Charlotte Wetton is collaborating with David McFarlane on a project incorporating new text, fragments of existing texts and staff reflections. There work will be shared at the brand new Poetry Library at Manchester Metropolitan University.
TO THE TOP