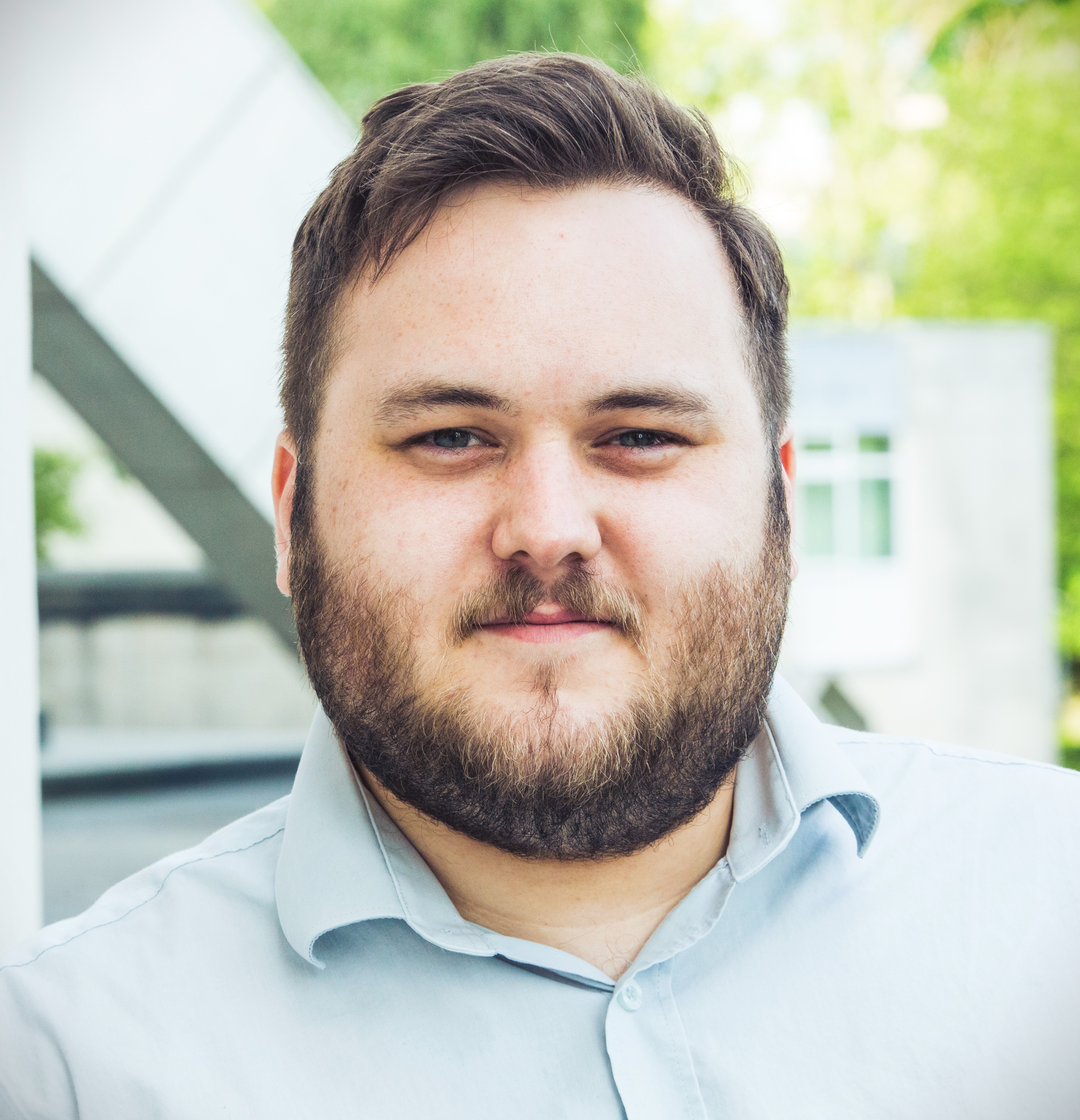 Gregory Kearns
Upcoming Events:
---
Gregory Kearns is a writer based in Liverpool with over 6 years of experience leading workshops for a wide range of audiences. He won the Northern Debut Award for Poetry in 2022 and has had his work published in Bath Magg, Ink, Sweat and Tears and in Introduction X: The Poetry Business Book of New Poets.
Over his career, Gregory has worked on projects with English Heritage, Tmesis Theatre, No Dice Collective along with numerous other organisations.
His work has engaged with grief, masculinity, religion and otherness. The common interest across all of his writing is exploring how we testify to those experiences that resist being languaged.
Gregory sits on the board of directors for both The Writing Squad and Comunidade Jiu-Jitsu CIC. The latter is a community-led martial arts club that seeks to create an inclusive environment to train.
He worked for over 5 years in the third sector, turning his hand to marketing, fundraising and events organisation. Gregory also provides workplace neurodiversity training on behalf of The Brain Charity to organisations across the UK.
---
Recent work:
Back to
all writers
TO THE TOP