16th - 18th July 2021
we used to be closer than this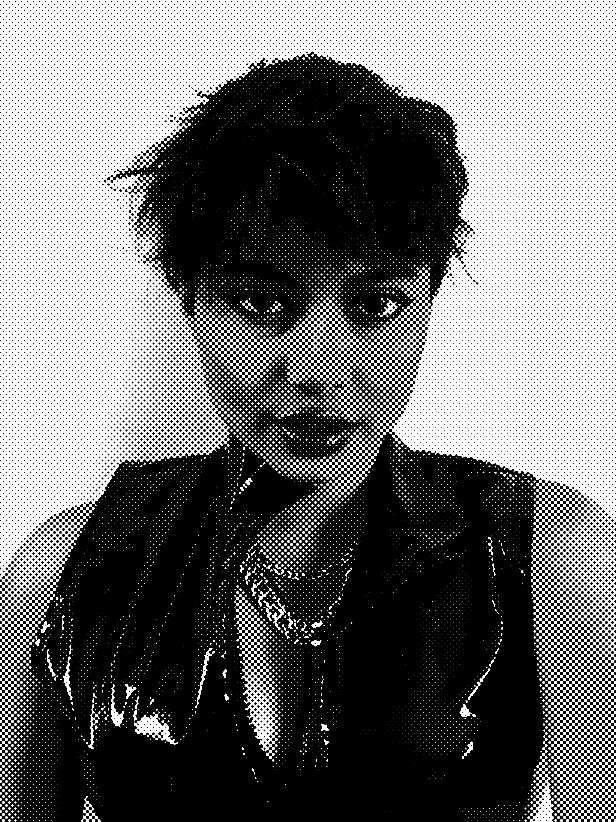 The award-winning Middle Child present we used to be closer than this, a collection of cabaret songs about reconnecting, penned by eight of the most exciting writers from Hull and beyond.
Performed in the open air, under the evening sky in Queen's Gardens, Middle Child return to the stage this summer with a toe-tapping, hand-clapping celebration of the human touch.
we used to be closer than this features brand new songs from writers Natasha Brown, Angelo Irving, Tabby Lamb, Jay Mitra, RashDash, Leo Skilbeck, Kobby Taylor and Tom Wells, with original live music by James Frewer.
With a limited capacity and socially-distanced cabaret tables, audiences will join a cast of actor-musicians for a summer soiree in one of Hull's most loved parks, in the heart of the city.
Back to
all events
TO THE TOP