09th July 2021
FIRST LIGHT: PHOTOGRAPHY WRITING NOW – TILT LAUNCH PARTY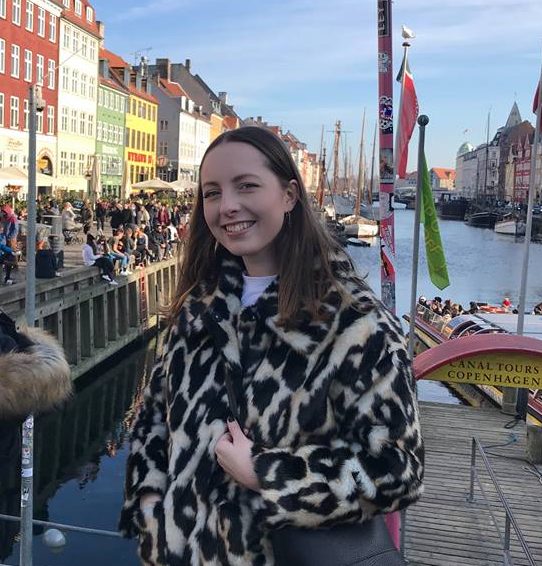 Jasmine Gray will be reading her work at the launch of 'First Light: Photography Writing Now' – a special edition of Tilt, Open Eye Gallery's in-house zine.
Commissioned to respond to the new photography presented at the inaugural First Light exhibition (22 May – 4 July 2021, Castlefield Gallery New Art Spaces, Warrington), a number of fantastic writers have created short texts that destabilise traditional photography criticism.
The zine can be purchased here.
Back to
all events
TO THE TOP