29th October 2020
Untold Stories: Unraveling the Threads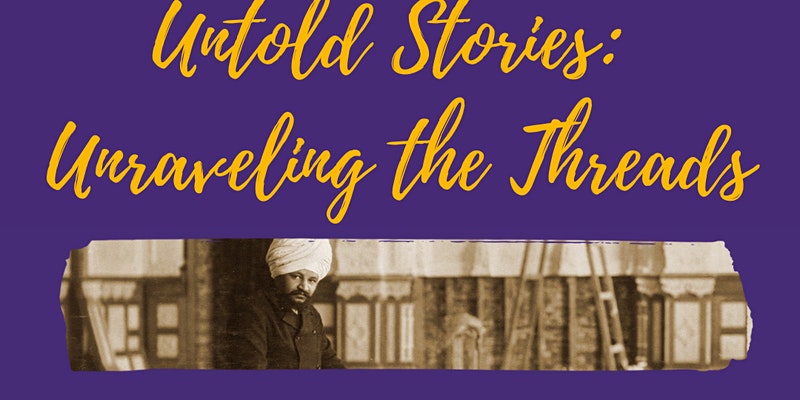 Squad writers Fahad Al-Amoudi, Emily Pritchard, Gregory Kearns, Helen Bowell, Lydia Hounat and Prearana Kumar will feature in this night of live readings, #UntoldStories.
We invite you to follow the threads with us, as we unpack ancient languages, raid castles, dismantle and rebuild legends, sip on flying ointment, and excavate the coffins of forgotten history.
Our readings will undulate, twist and flow seamlessly into each other, mapping Cornwall, Cumbria, Lancashire and beyond. We will then be followed by an afterword from Malika Booker.
This will be an open, online event conducted via Zoom, on Thursday 29th October – 7:30pm – 9:00pm.
Back to
all events
TO THE TOP