29th July 2021
Through the Mill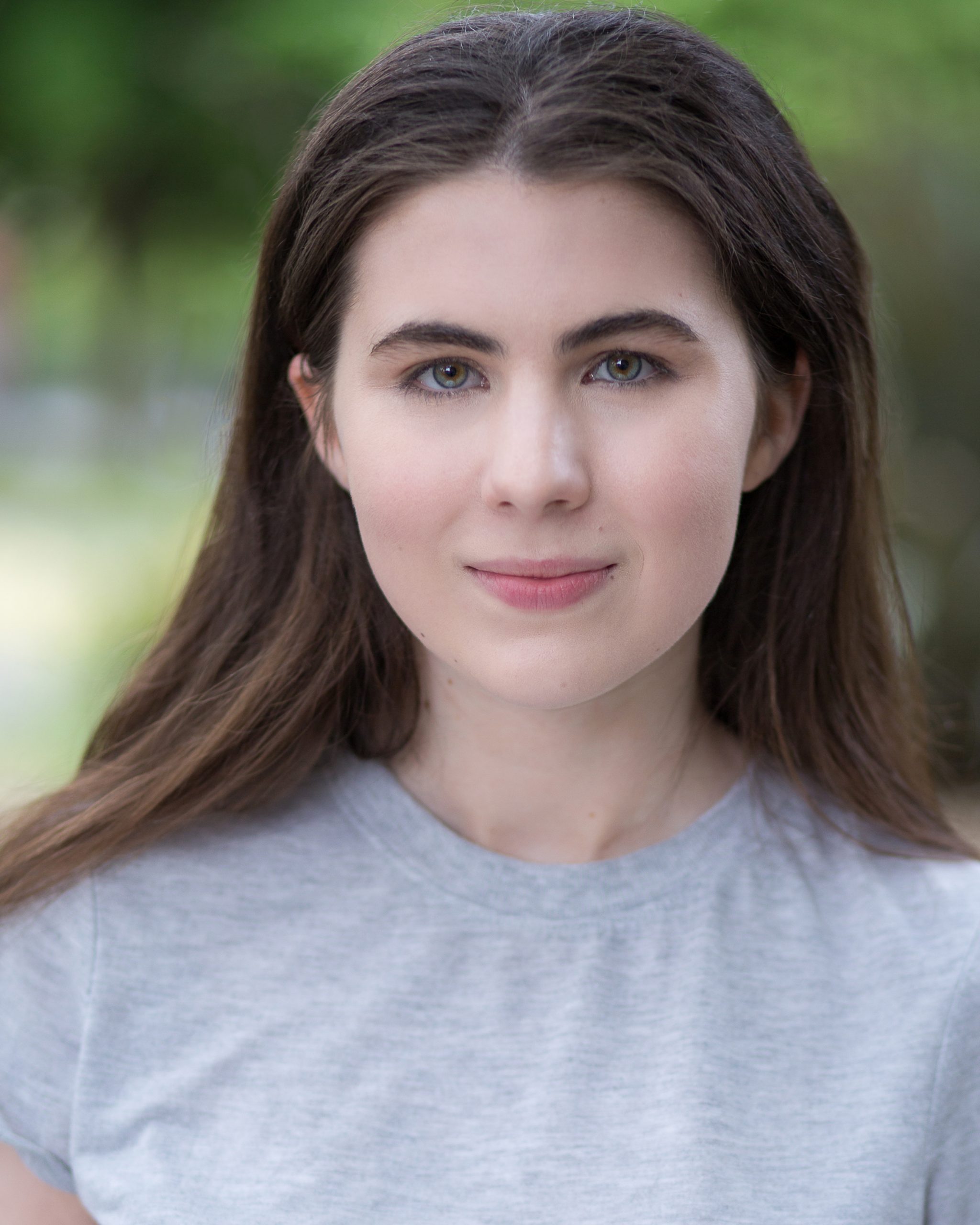 An extract from Beth Westbrook's Sunny Girl will be performed at Hope Fest this week.
Hope Mill Theatre's annual playwriting prize which launched last year and received over 500 submissions will see the finalists come together for an evening.
The 12 finalists will share an excerpt of their pieces in front of an industry panel and mentor Jonathan Harvey, where the winning play will be announced.
Back to
all events
TO THE TOP