02nd October 2021
Shape of Things to Come: Person Spec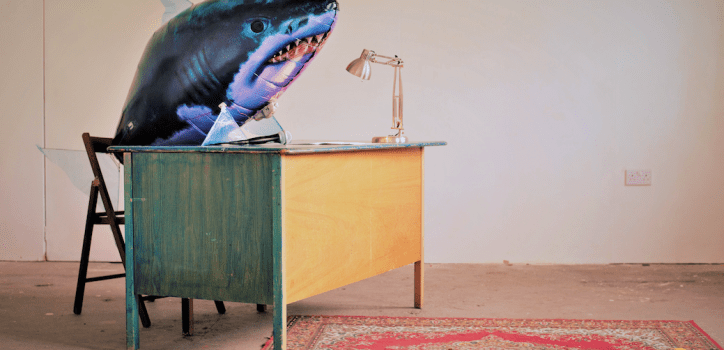 Andy Owen Cook's company Forest Sounds have announced a new work: Person Spec, which will be shared at the Camden People Theatre's Shape of Things to Come evening.
Shape of Things to Come features works in progress alongside new short plays.
About Person Spec:
AN INTERVIEW1 CONSULTATION2 RECRUITMENT3 EVENT4 ON BEHALF OF JOBCENTRE PLUS5. 
In Person Spec you're invited to help interview an excited candidate for an exciting new job role! Hopefully they're up to it (and you are too)! 
Person Spec is about work. It's about zero-hour contracts, unemployment, uberisation, discrimination, and so-called 'unskilled labour'. It's about the new relationships with work that have emerged for all of us. It's about how we cope with needing to prove that our labour is valuable. It's about what we ask of ourselves and each other. It's about all the things that our high school career advisors never predicted. 
Back to
all events
TO THE TOP