23rd November - 11th December 2021
10 Things to do in a Small Cumbrian Town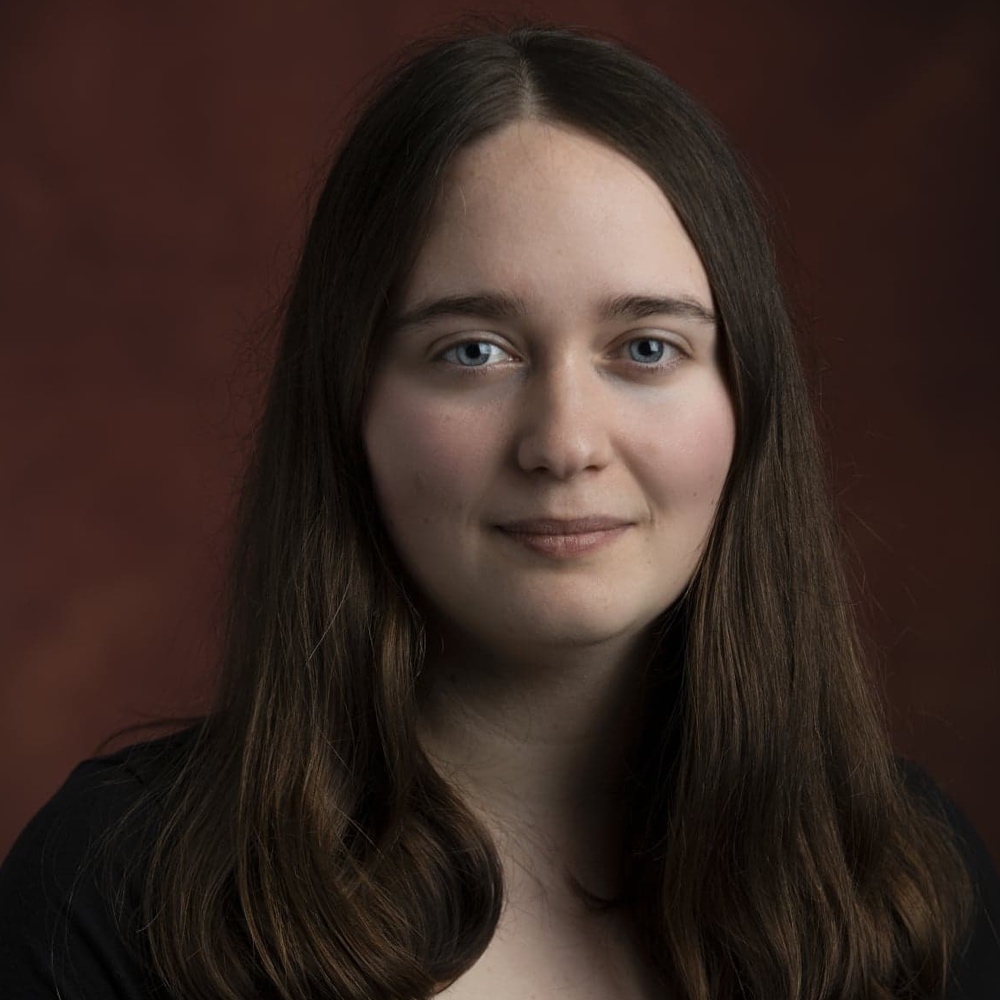 Hannah Sowerby's one woman comedy 10 Things To Do in a Small Cumbrian Town has been announced as part of Alphabetti Theatre's new season.
Details below:
A one-woman comedy drama set in Penrith, Cumbria.
"When you tell people you live in Cumbria, they expect you to live in some grand manor house on the side of the lake… I live above a kebab shop in Penrith – with me Nana"
All Jodie wants to do is kiss a woman, but the only one available in Penrith seems to be her friend's Mam…19-year-old Jodie hasn't gone to Uni like most of her friends, but has instead been forced into taking a job shelf stacking by her very sweary Nana.
Join Jodie as she attends therapy with her incompetent, but hot, counsellor; bumps into everyone she's ever met in the local supermarket and is repeatedly invited to a very strange man's static caravan…
10 Things to do in a Small Cumbrian Town is a hilarious one-woman comedy drama written and performed by Hannah Sowerby who grew up in… a small Cumbrian town. Hannah is a proud Cumbrian and wants to show that living in Cumbria isn't all hiking, lakes and kayaking.
Back to
all events
TO THE TOP