13th May 2018
A MANCHESTER SONGBOOK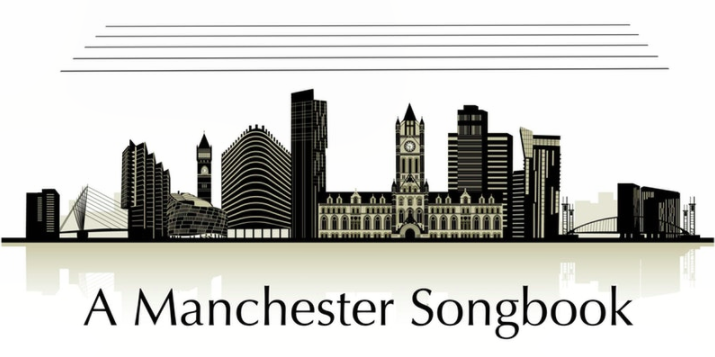 Royal Northern College of Music, Manchester
See Map
A public sharing of the new works created as part of A Manchester Songbook, six collaborations between writers from the Writing Squad and composers from the Royal Northern College of Music.
Sunday 13th May FREE 19.30 Rehearsal Studio 2, RNCM Email amelia@writingsquad.com to book your place.
We would like to share the results of one of the most exciting Squad projects to date.
Regular collaborators Lewis Murphy (composer) and Laura Attridge (writer), have led workshops and mentored pairs of writers/composers to explore of the relationship between text and music, and the collaborative process itself.
The Squad writers taking part are Andrew Owen Cook, Elizabeth Lomas, Gregory Kearns, Hannah Sowerby, James Varney and Katie Byford – The RNCM composers are Athanasia Kontou, Charlotte Marlow, Jingyu Chen, Lucy Hale, Robert Smith and William Hearne.
Their work will be performed by RNCM sopranos Helen Te and Dasha Papysheva, baritone Patrick Relph and pianist Brian Low, all of whom have been involved and invaluable in the workshops.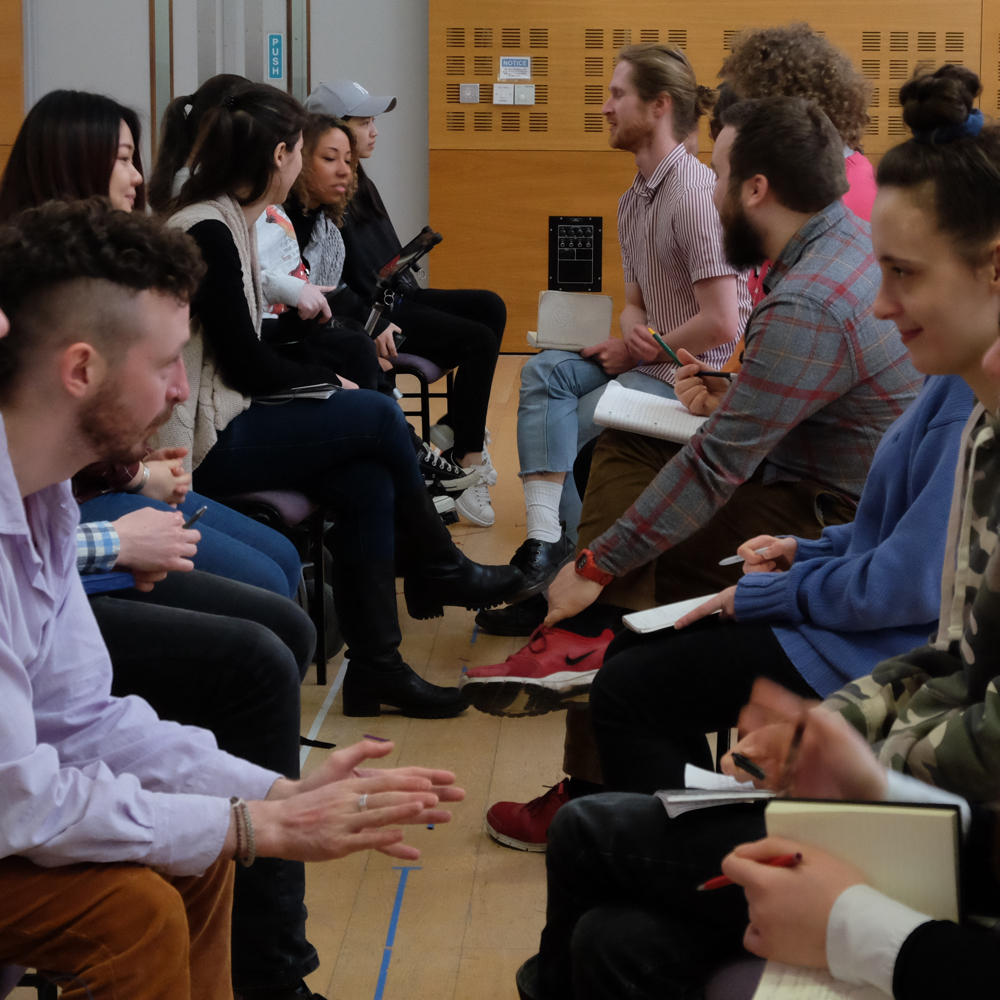 Back to
all events
TO THE TOP