Back to
all news
Lydia Joins the BBC Writers' Academy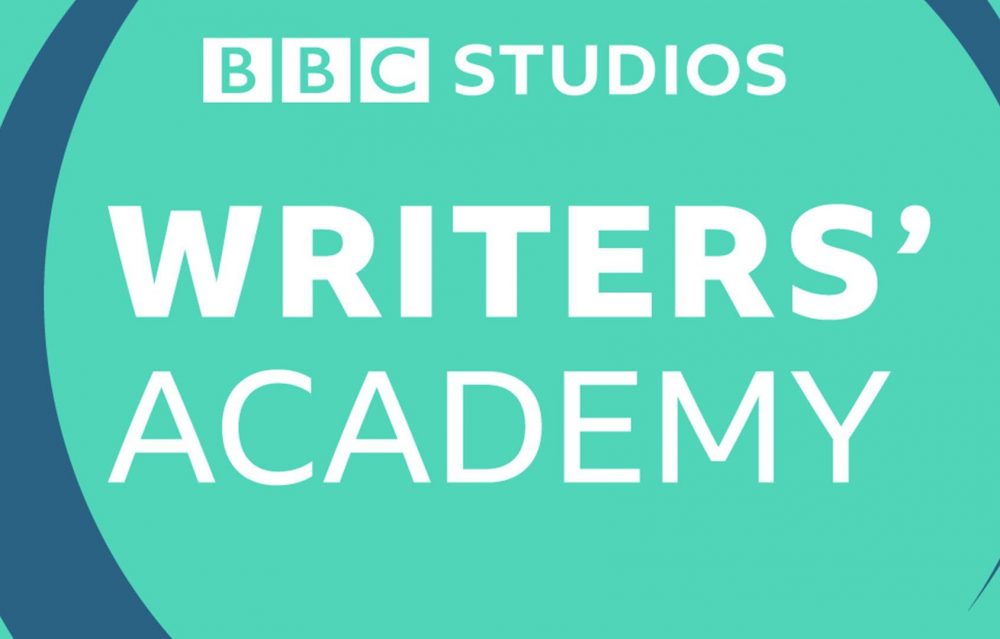 Squad grad Lydia Marchant has been selected by the BBC to join its new and unique paid training programme, The BBC Studios Writers' Academy. Along with seven other writers, and following an intensive 13-week classroom period led by Writers' Academy Head John Yorke, Lydia will spend three months scripting broadcast episodes of Casualty, Holby City and EastEnders alongside other Continuing Drama shows. Every graduate will leave with up to four scripts under their belt and have their services optioned by BBC Studios over the following two years.
Writing in the Guardian, Tara Conlan noted that seven of the eight places have been awarded to female writers: "The BBC said the recruitment process focused on talent, not gender, but showed a sea change is happening in television when the search ended with seven of the eight successful candidates being women, some of whom have been inspired by high-profile female writers such as [Sally] Wainwright and Fleabag's Phoebe Waller-Bridge."
The seven women come from a diverse background and are already up-and-coming writers. "To have the chance to write for some of the UK's most iconic shows is incredible," said Lydia.
TO THE TOP