Back to
all news
Getting Inside Publishing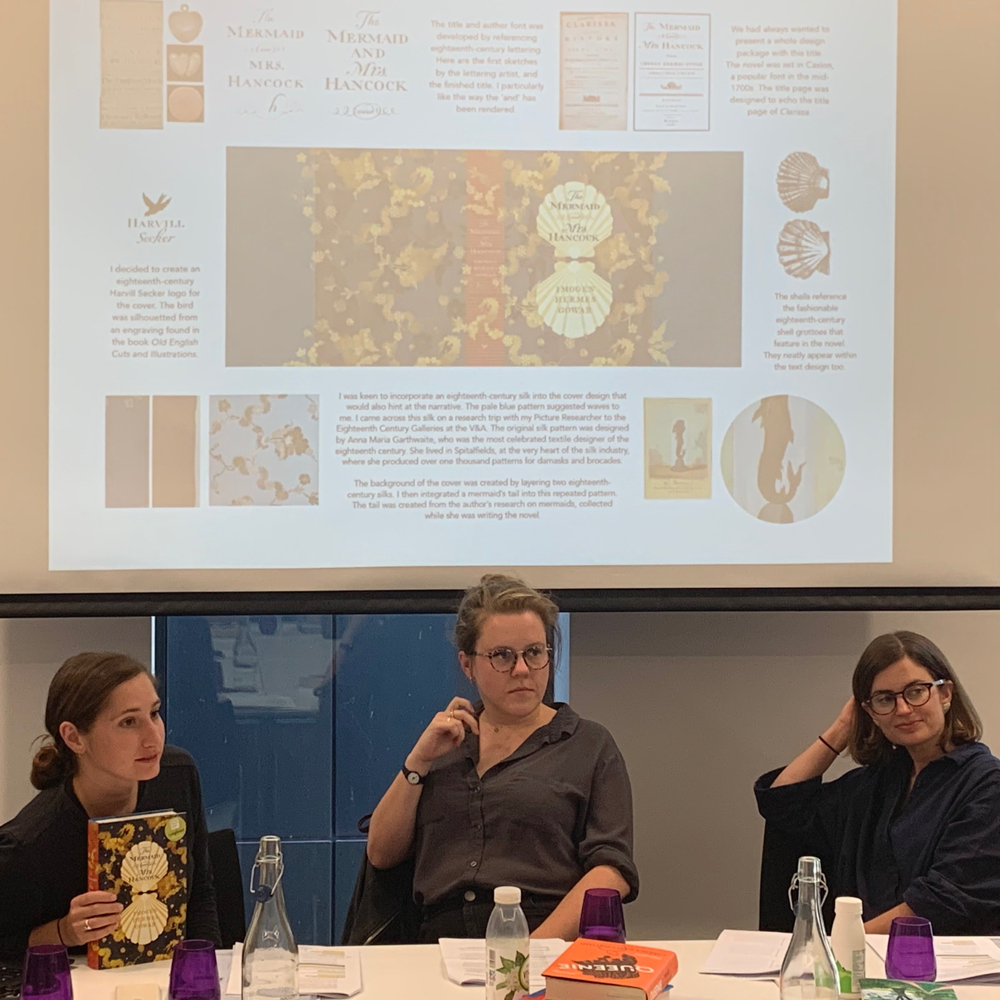 This September we were joined for a Manchester Squad Day by Mikaela Pedlow, Charlotte Humphrey and Ana Fletcher from Penguin Random House. They took us through the publishing process from agent's pitch to book tour.
These three were the first of the big literary publishers to come to the Squad and say, Introduce us to your writers and how can we help? So we have begun a process whereby we introduce them any Squad writers we think should be moving up to the first team, and academy players they might be interested in keeping an eye on and forming a relationship with.
We had three top line editors sharing their experience and showing us that, however overwhelming the industry can seem, at the heart of it are people who share our values and love good stories and brilliant writing. We did some writing too, very funny alternative blurbs. Squad writers as quick effective makers.
We acknowledge the role Dead Ink Books (founded by Squad grad Wes Brown and now run by Nathan Connolly) and the Northern Fiction Alliance played in creating links between the development sector in the north and the publishers based in the capital.
TO THE TOP