31st March - 02nd April 2022
You Have Half a Second to Impress Me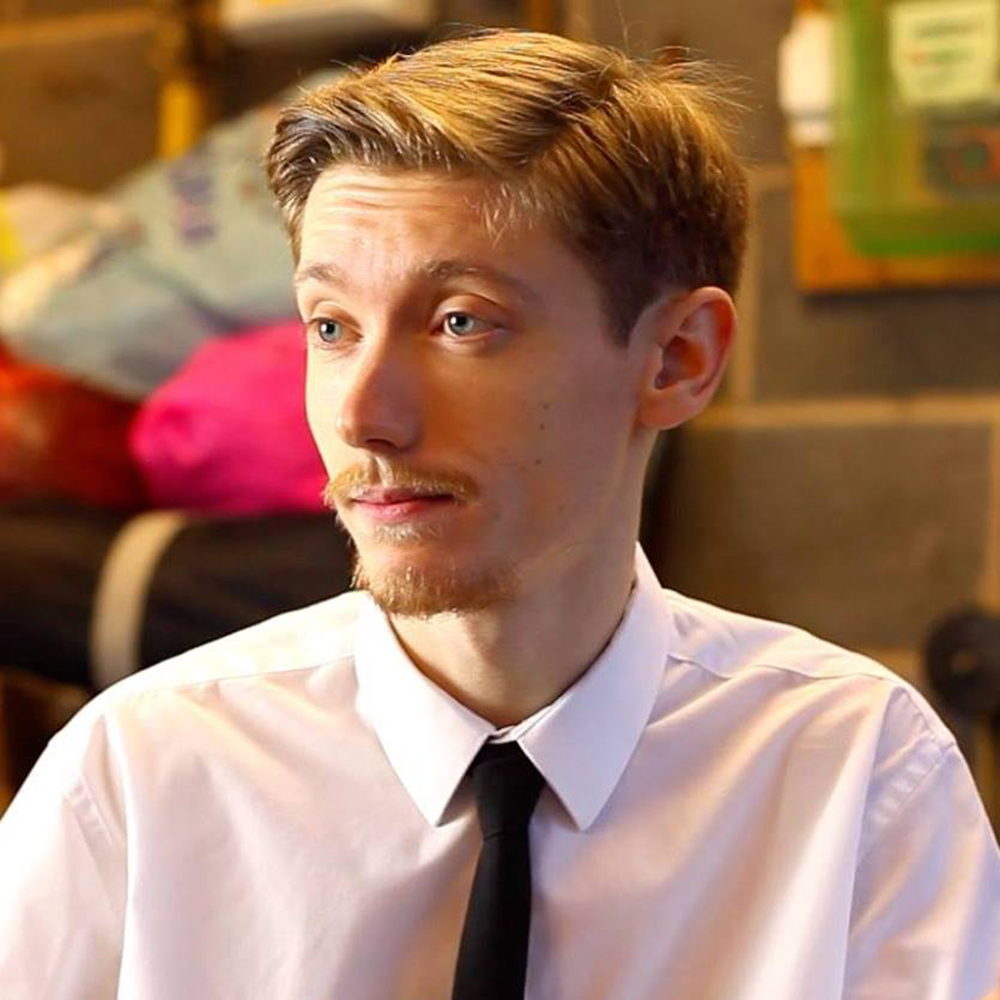 Rob Corcoran's company 73 Degree films have collaborated with Signdance Collective to create YOU HAVE HALF A SECOND TO IMPRESS ME. It's one of three new pieces being showcased at the Cockpit Theatre in London from 31st March to 2nd April.
*
'YOU HAVE HALF A SECOND TO IMPRESS ME'  is a live music video  by  2080s (Robert Corcoran/ 73 Degree Films).
73 Degree Films is a production company from Wales, working on film, TV and digital art projects.
Signdance Workshop – Signdance Collective are offering a preview show and workshop package for theatre/ film/ dance students and educators at The Cockpit  on Thursday 31 March.
Come and explore Signdance Theatre techniques and then watch a preview of the show at 1.30pm.
Back to
all events
TO THE TOP