15th April 2022
Dilettante at Launchpad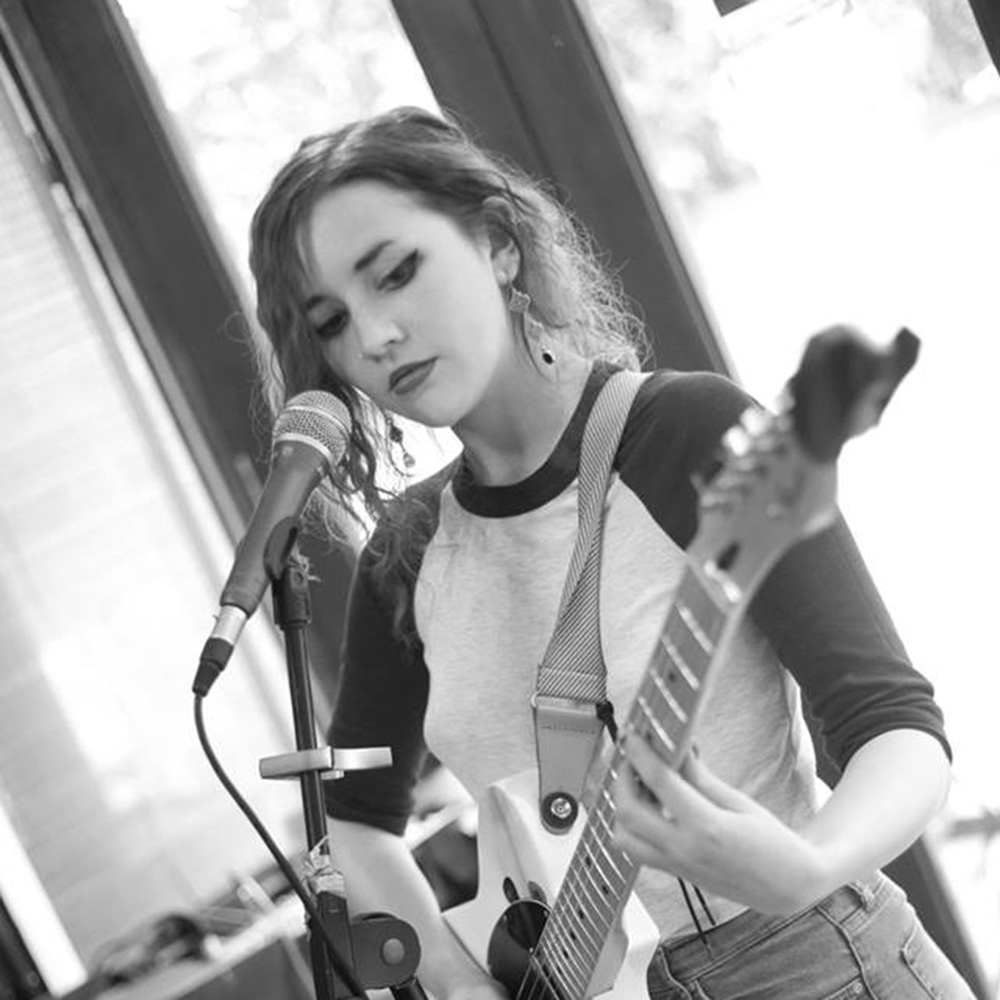 Dilettante (AKA Francesca Pidgeon) will be performing at Launchpad Festival in Leeds on 15th April.
The 12 hour festival takes places across 3 venues in Leeds (Belgrave Music Hall, Headrow House and the Howard Assembly Room) and features 30 new and emerging artists from across Yorkshire. The selected artists have come up through Launchpad's own talent development programme.
The festival is partnered with the Launchpad Conference – a free day of music industry panels, workshops and networking on 14th April.
Back to
all events
TO THE TOP