18th March 2022
Writing the Archive: Reading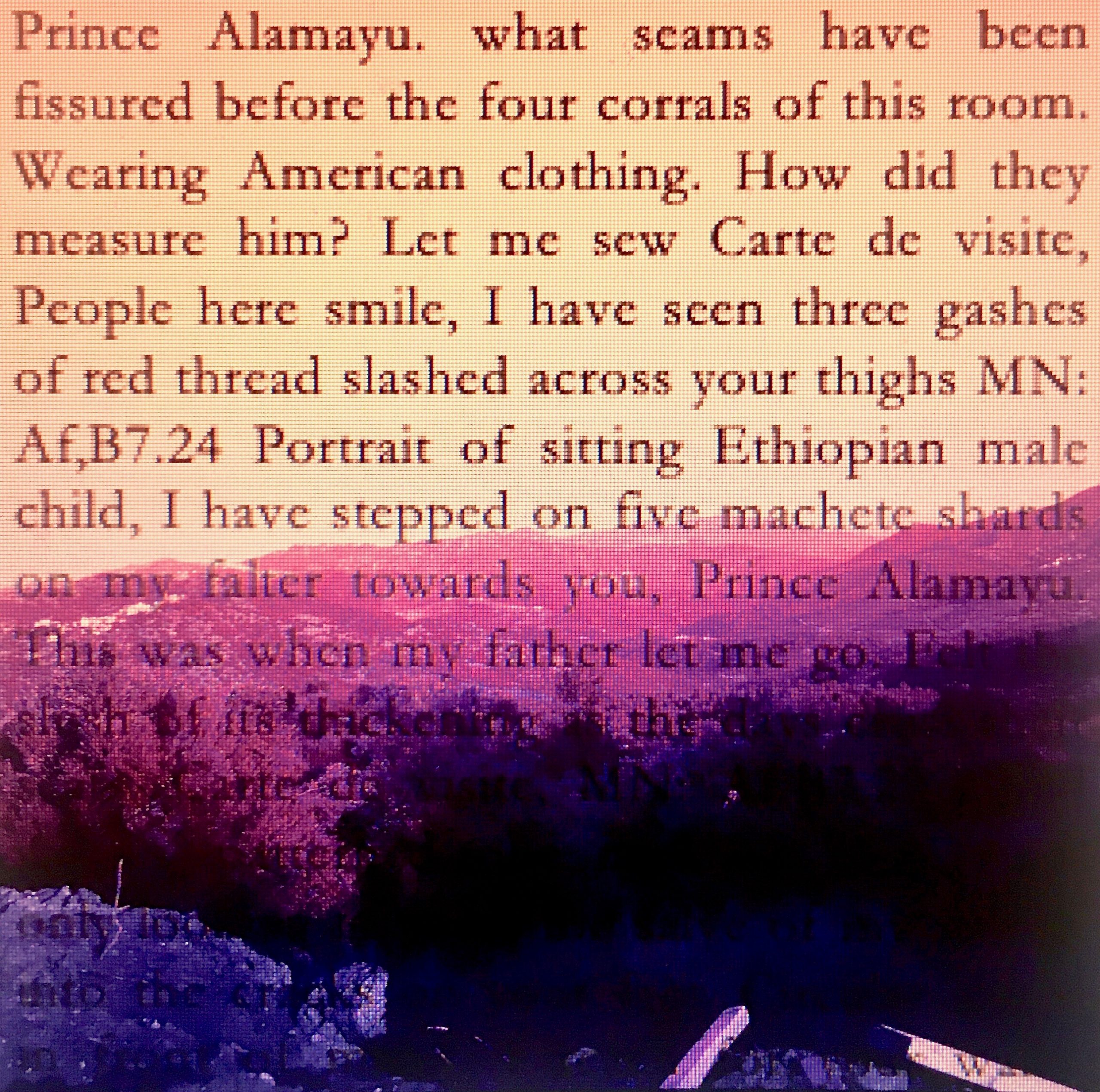 'Writing the Archive' is a creative project that interrogates the nature of the archive as a problematic space of procurement, violence and misinformation, emblematic of a colonial legacy. Responding to marginalised narratives within the archive of the British Museum, Squad writers Lydia Hounat, Prerana Kumar and Fahad Al-Amoudi will share their work that blurs historical fiction with the poetics of Ethiopian, Indian and Algerian literary traditions.
The historical artefacts that have inspired their work ranges from Mughal Paintings to Kabyle Jewellery, crafted by the Amazigh peoples in Algeria, to 19th century photographs from Ethiopia. The readings will be followed by a Q&A and general discussion about cultural- historical work, chaired by award winning poet Momtaza Mehri.
The Writing Squad is a writer development organisation creating the next generation of writers in the North of England.
Back to
all events
TO THE TOP