27th February 2022
Responders of Colour Creative Writing Workshop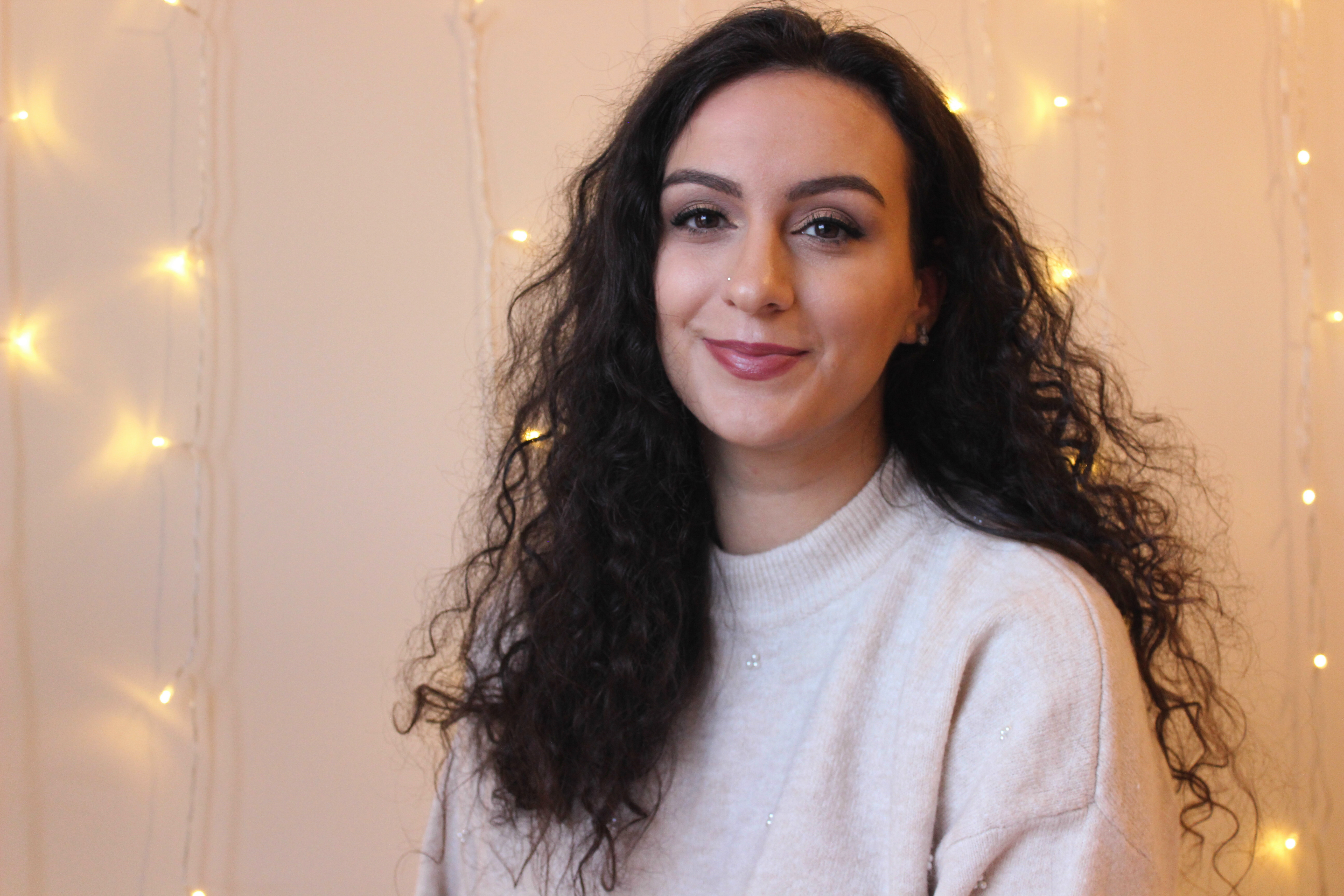 Nasim Asl will be leading a creative writing workshop on Sunday 27th February as part of the Glasgow Women's Library 'Responders of Colour' project.
Responders of Colour is a project from Glasgow Women's Library combining creative writing with archives. Writers are gathered to explore depictions of women and girls of colour in the library's Girls' Annuals archive, and use creative tools to respond to these narratives.
This Zoom workshop will explore 'the annual' and how the contents reflect a vision of society in the 60s and 70s – and in particular the place of women of colour in these books.
Back to
all events
TO THE TOP