31st March 2021
Verve Poetry Launch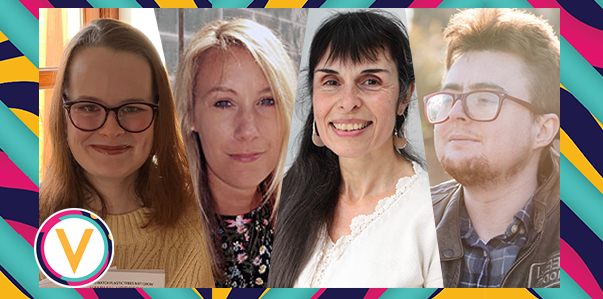 Hannah Hodgson is one of four poets reading at Verve Poetry's new pamphlet launch on 31st March. She will be reading from her new pamphlet: Where I'd Watch Plastic Trees Not Grow. 
—
Verve Poetry Press presents a Zoom event featuring Hannah Hodgson, Natalie Whittaker, Marina Sánchez & Jamie Hale reading from and answering questions about their new Verve pamphlets. A short reading from each poet will be followed by a short Q&A that will be organised over chat.
The event will be hosted by Verve publisher Stuart Bartholomew
A link will be emailed to ticket holders an hour before the event begins.
To read along with our event, you can order all four pamphlets with FREE UK P&P from our website here https://vervepoetrypress.com/product-category/poetry-pamphlet/
Back to
all events
TO THE TOP