02nd May 2021
London Library Lit Fest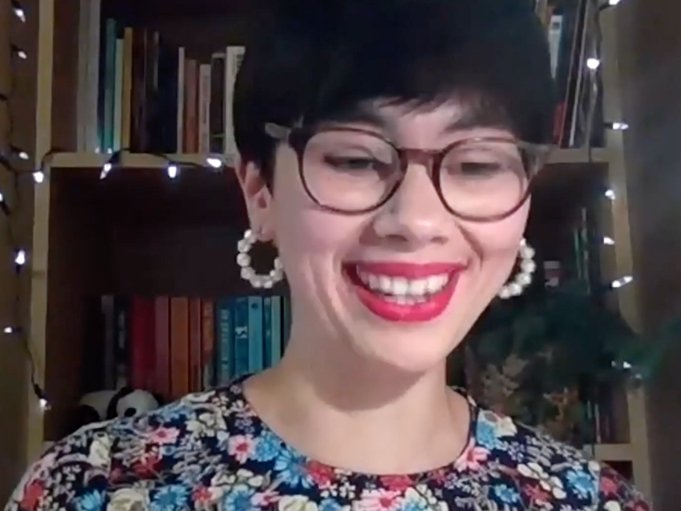 Helen Bowell will be reading at the London Library Lit Fest 2020, celebrating 180 years of the London Library.
She will be reading alongside poet Isabelle Baafi, novelists Amber Medland and L M Dillsworth, short story writer Deborah Torr, playwright Carmina Bernhardt and hosted by author, comedy screenwriter and London Library Ambassador John O'Farrell.
The reading is in promotion of their anthology: From the Silence of the Stacks, New Voices Rise.
Back to
all events
TO THE TOP