11th - 17th September 2017
This is Me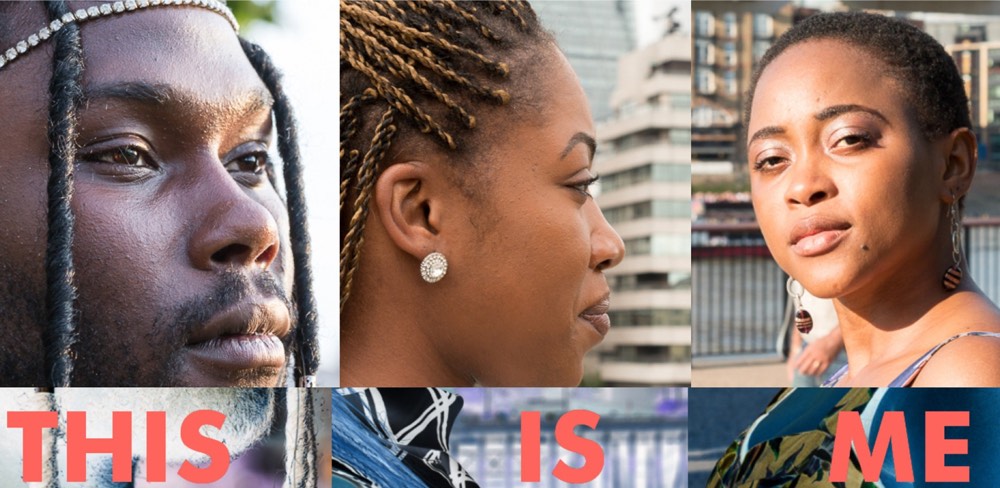 Waterloo Action Centre, London
See Map
A project that Squad 5 grad Ruby Lawrence has been working on through her job with the charity Drive Forward.
A group of young care leavers from London have directed their own self-portraits, which will be displayed with accompanying monologues. In a startling and humbling celebration of diverse voices, each individual explores why their chosen place is meaningful to them and how it relates to or shapes their sense of identity.
Open daily from 11-19.00.
Back to
all events
TO THE TOP