14th October 2017
What She Knew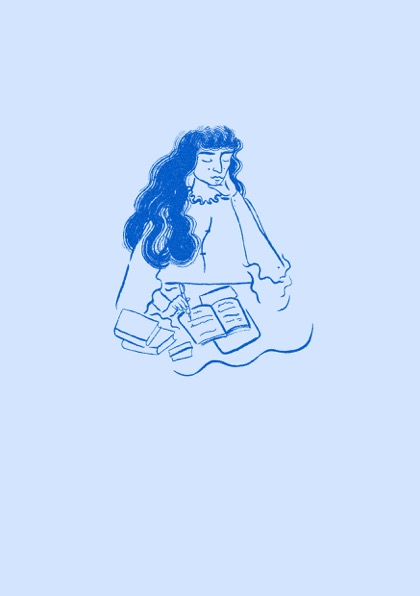 Empty Shop TESTT Space, Durham
See Map
Join Papaya Press for a celebratory event to launch its latest zine, inspired by the work of writer, Lydia Davis. There'll be a short series of readings and performances with guest speakers. There'll also be a handful of open mic slots. Get in touch via papayapressinfo@gmail.com if you'd like to take part.
In association with Papaya Press
Suitable for ages 16 +  Free  19.00-late
Image by Saffa Khan.
Back to
all events
TO THE TOP