07th - 09th September 2017
Behind Closed Doors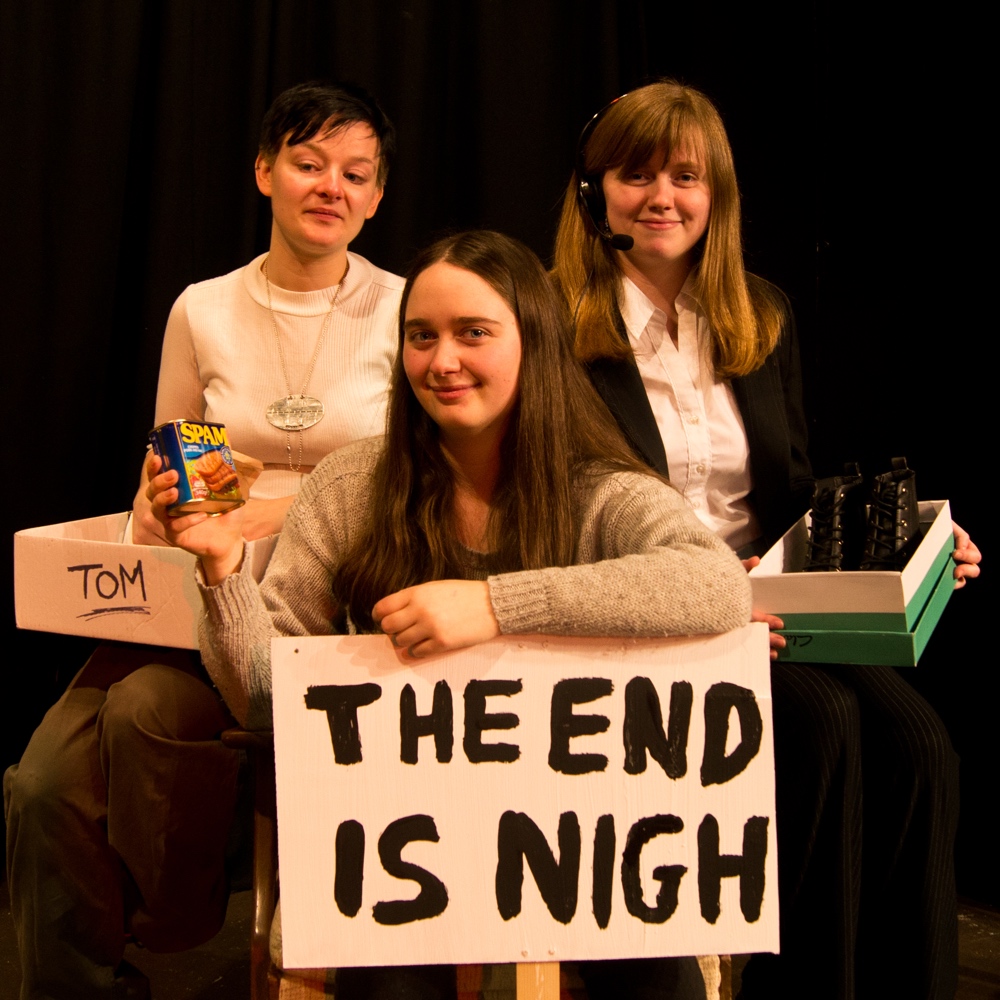 Current North East Squad member Hannah Sowerby features in an evening of three new plays by three writers on the theme of new Behind Closed Doors. Featuring a war veteran, the apocalypse, and a holiday cottage in Scotland each play lasts half an hour.
Hannah's play, The End Is Nigh, sees estranged siblings Andy and Sasha find themselves battling against the apocalypse, armed only with spam, a radio and a shared determination to save their father. The world outside seems like a world away, but is everything really as it seems?
The other plays are Lest We Forget by Tash Shaw and theWrong Side of the Line by Zoë Badder.
Doors open at 7, performance starts at 7:30.
Back to
all events
TO THE TOP