09th February - 25th March 2023
Standing at the Sky's Edge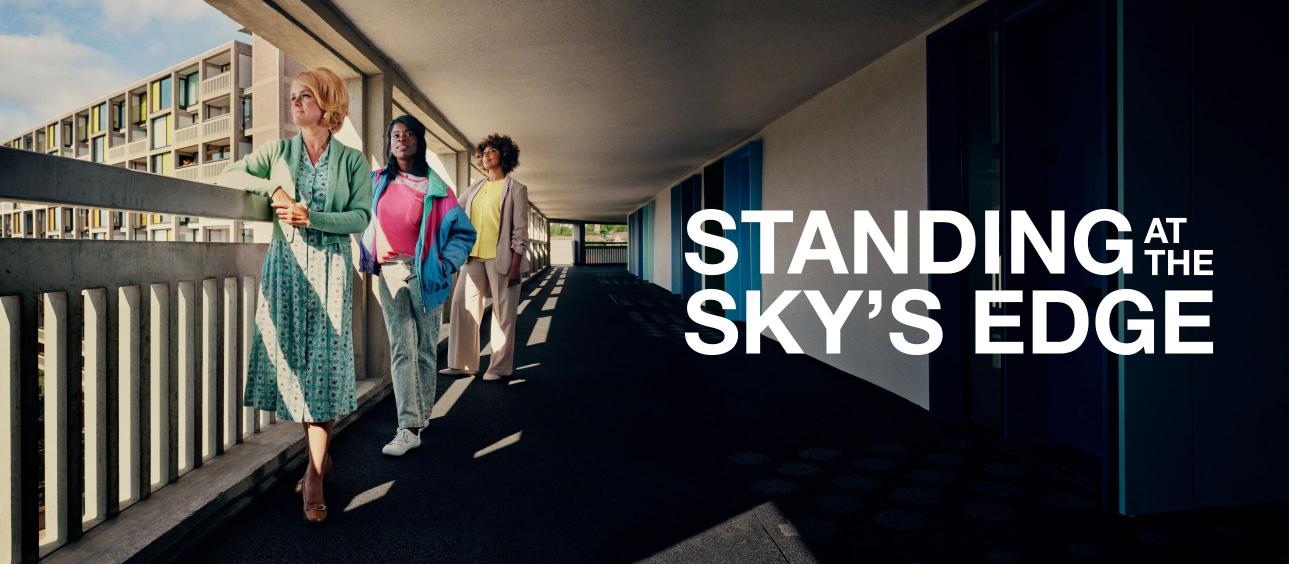 A castle built of streets in the sky.
Poppy wants to escape her old life in London. Joy and Jimmy want to spend the rest of their lives together. Rose and Harry want the new life they've been promised.
A love letter to Sheffield and a history of modern Britain told through the stories of one iconic estate, Standing at the Sky's Edge charts the hopes and dreams of three generations over the course of six tumultuous decades.
Set to the irresistible songs of legendary Sheffield singer-songwriter Richard Hawley, written by Chris Bush it is a heartfelt exploration of the power of community and what it is we call home.
Back to
all events
TO THE TOP