17th November 2022
Mars Premiere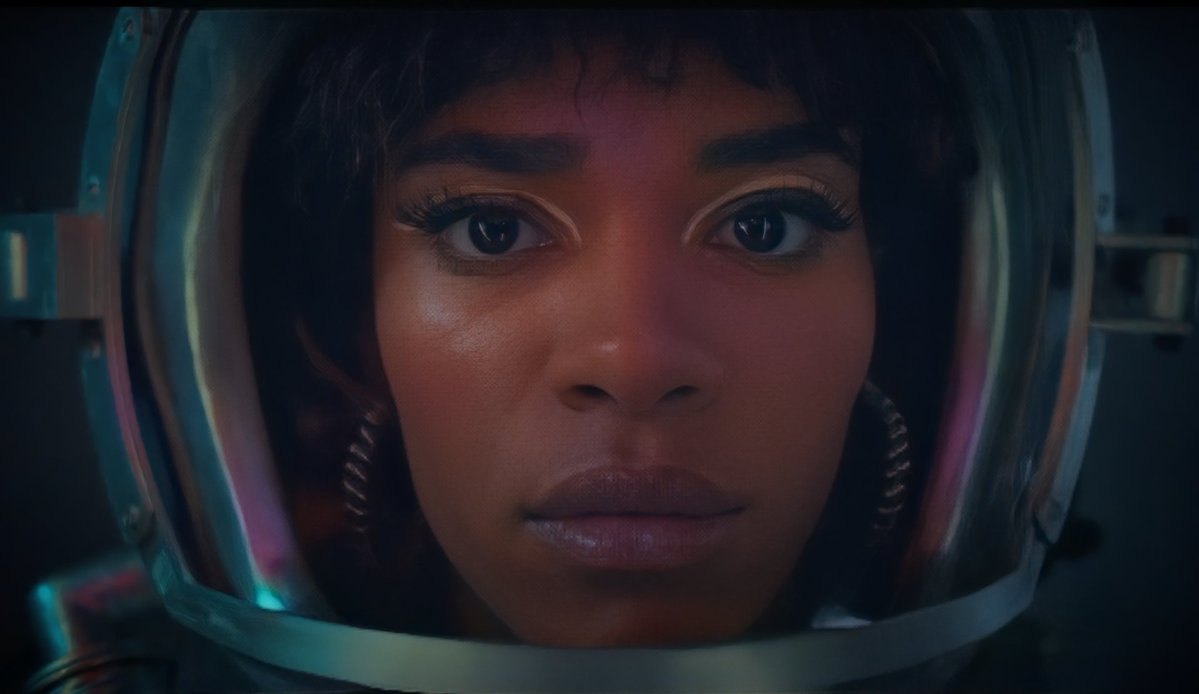 Yasmin Finney portrays a young trans teen who experiences an extraordinary night that has her reassessing all she thought she knew in Yungblud's new short film MARS.
The project, inspired by Yungblud's song of the same name, is an ode to trans and non-binary youth and the concept of supportive found family – and you can watch the trailer exclusively below ahead of the film's digital world premiere on Thursday 17 November, during Trans Awareness Week.
Written by Chris Bush and directed by Abel Rubinstein, MARS is a follows a day in the life of Charlie Acaster (Finney) as she ping pongs from a trans and non-binary youth support group to an evening in a neon arcade sluping slushies.
Back to
all events
TO THE TOP