25th October 2021
Poets for the Planet @ GPF 2021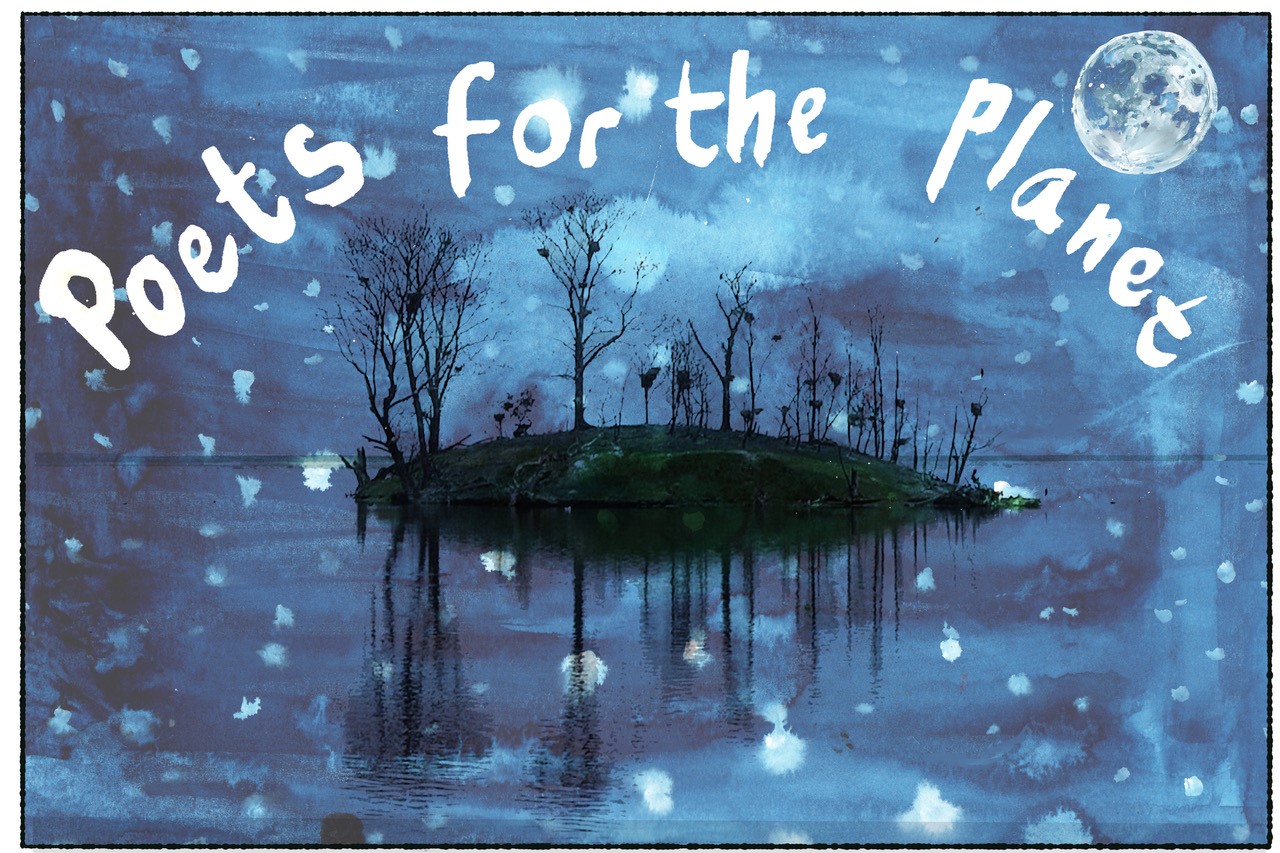 Gloucester Poetry Festival 2021 is hosting a free event from Poets for the Planet, including Squad grad Helen Bowell.
The event will see a collection of poets come together to explore the most urgent issue of our time, with an evening of poetry, visuals, music and a Q&A.
Poets for the Planet is a community of artists committed to engage with climate and ecological emergency through poetic writing.
Back to
all events
TO THE TOP