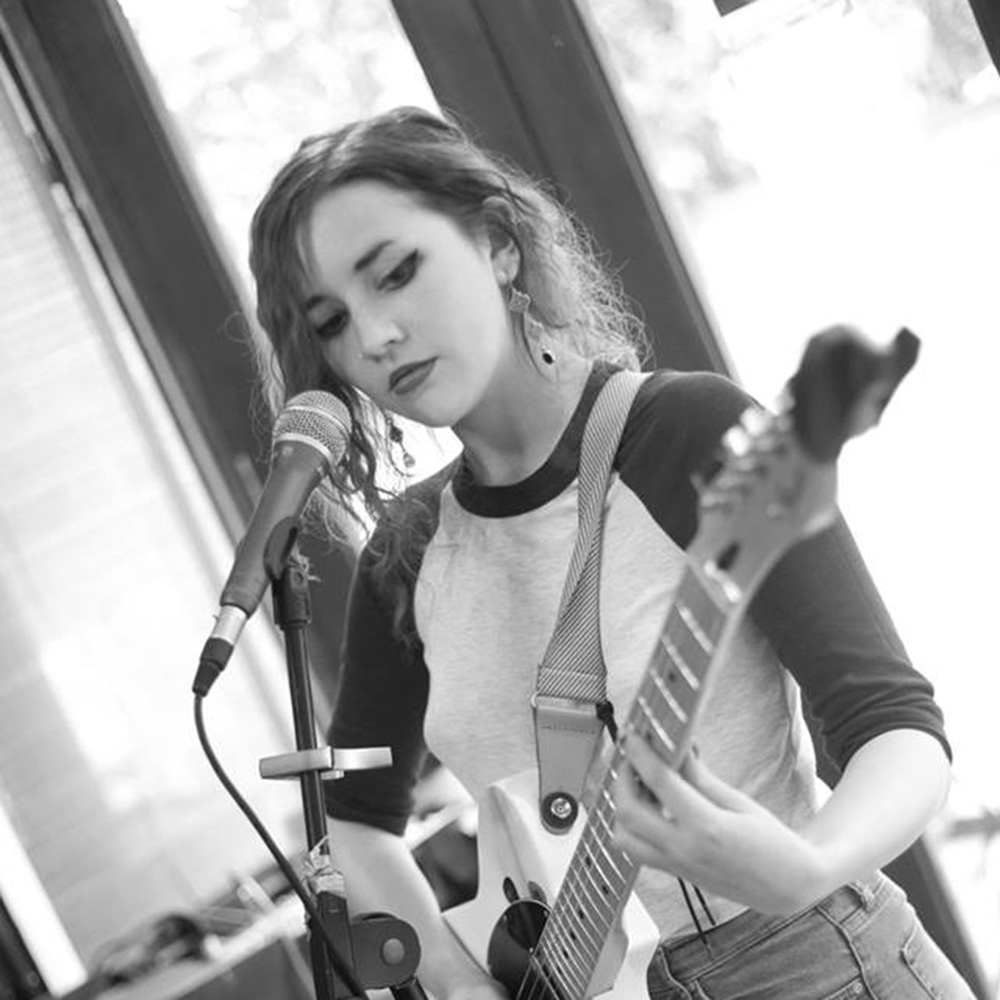 Francesca Pidgeon
Upcoming Events:
---
Francesca is primarily a musician and makes her living busking, playing in bars and moonlighting as a member of Bella Union's BC Camplight. She records and performs her own music under the (painfully apt) moniker Dilettante and has also been known to compose for film, radio and TV.
However, she has long harboured a secret desire to be a REAL WRITER so she also writes prose and irate non-fiction, though these rarely see the light of day.
Her other interests include learning french at a sickeningly slow pace, magazine collaging and playing roller derby (a full contact sport, wherein women slam into each other on roller skates).
Her debut album as Dilettante will be released in March 2022, assuming another pandemic doesn't blow it off course once more. You can help make the album possible by contributing at GoFundMe.
---
Recent work:
Back to
all writers
TO THE TOP