28th October 2018
Creative Writing & Mindfulness Workshop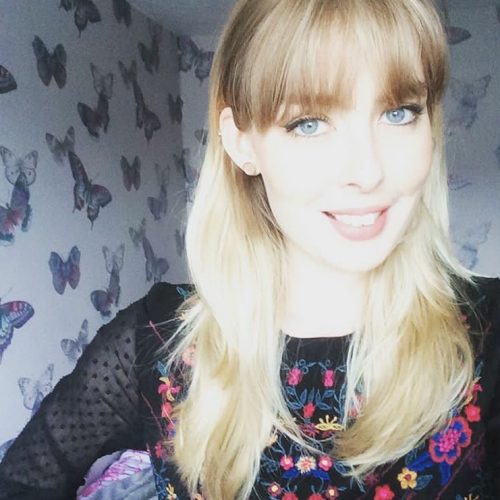 Squad grad Hannah Bullimore is working with Yogalilies in Newcastle this October to produce a creative writing and mindfulness workshop.
The workshop will focus on easy steps you can take to use writing as a wellness tool. This fantastic practice can be used by anyone, whether you are a regular writer or have never tried writing before.
This workshop will start with simple writing activities that are accessible to all, then will continue with a mixture of meditation, group discussions and fun writing activities.
Each guest will leave with a writing pack to help you continue writing after the session.
Back to
all events
TO THE TOP