12th March 2022
ArtfulScribe: Spoken Word Weekender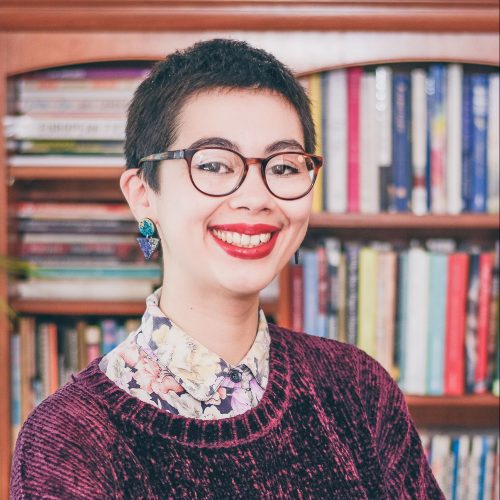 Helen Bowell will be sharing work at the ArtfulScribe Spoken Word Weekender as part of the Small Press Showcase. The showcase features writers working with Bad Betty Press and Penned in the Margins.
The event takes place on Saturday 12th March at 2.30pm. Full description below:
ArtfulScribe invites two of the UK's most exciting small presses to present their award-winning writers and performers from their roster at MAST Studios, for a stacked bill of live-literary goodness!
All performers will be reading from their most recent publications – this is THE event to catch the sharpest poetry written in the UK, supported by presses who are breaking the boundaries of literature and spoken word.
Featuring Inua Ellams, Rebecca Tamás & John McCullough from Penned in the Margins.
Featuring Helen Bowell, Christopher Lanyon & Molly Naylor from Bad Betty.
Back to
all events
TO THE TOP