19th February 2022
So, You Want to Move Into Film?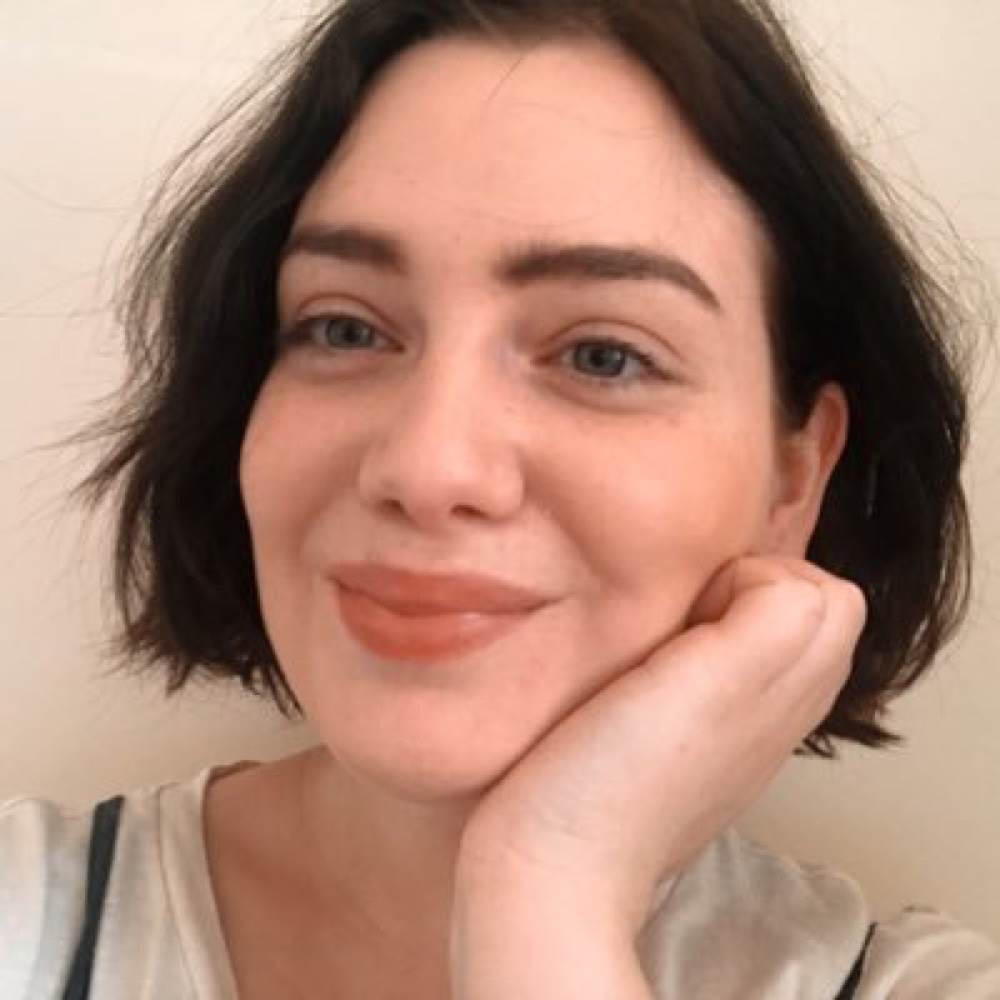 Lauren Vevers will be speaking on a panel about moving into the film industry at the BFI Future Film Festival 2021. Details below:
Cine-curious novelist? Looking to swap 'musician' for 'mise en scène'? Or want to trade out the dancefloor for the cutting room floor? Lots of people have a creative practice, but not everyone is a film buff from the word 'go' – or, rather, 'action'. So how do you pivot your creativity into film, if you've got a track record in another discipline?
This panel discussion will bring together a bunch of filmmakers who started out in different mediums: visual arts, music, theatre and literature. They'll chat about pitching your creative skill set, progressing as an artist, and navigating the big wide world of filmmaking.
Panellists include:
Ng Choon Ping – Writer and Director
Lauren Vevers – Writer and Director
Tasha Williams – Production Designer and Graphic Designer
Back to
all events
TO THE TOP