Back to
all news
Elena, Emily, Jay and Lauren in Northern Dreaming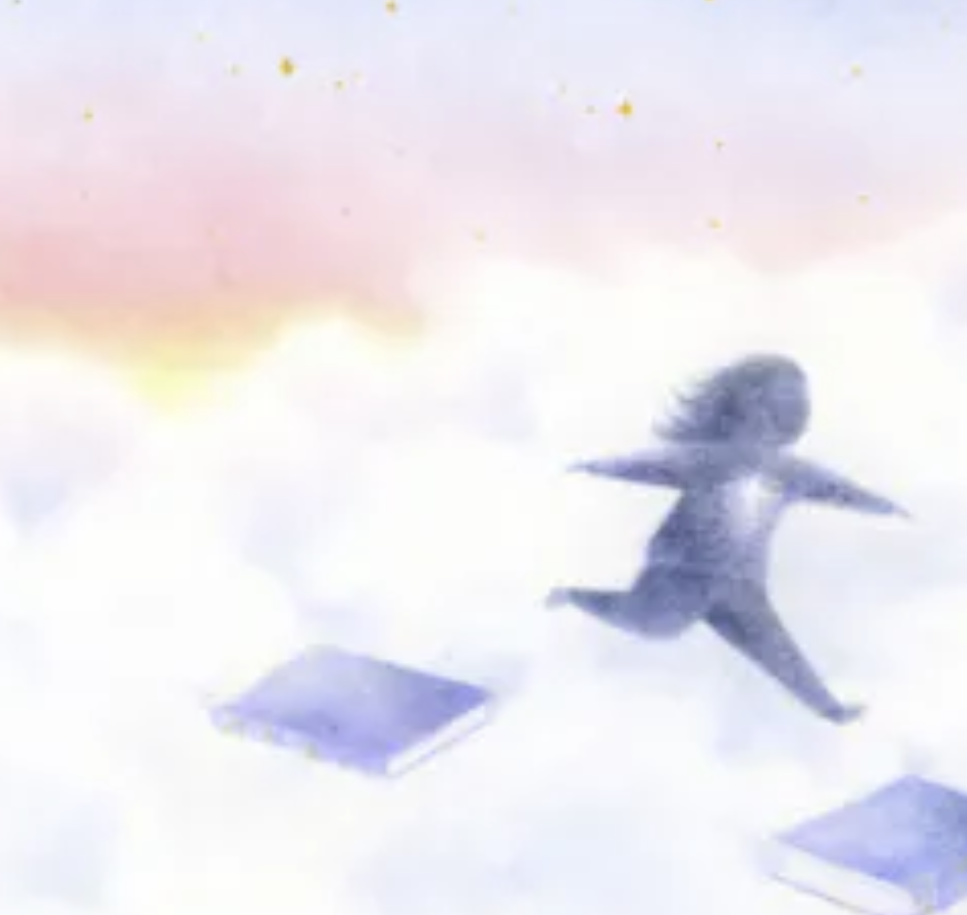 Elena Barham, Emily Yates, Jay Mitra and Lauren Maltas are all featured in Northern Dreaming: a collection of poetry and stories commissioned by Leeds 2023 in conjunction with the British Library. Described as 'a gift of stories to inspire the young', the collection was created with early career and published writers to share their unique imaginations for the next generation of dreamers to enjoy in a book that will be given to every baby born in Leeds in 2023.
Northern Dreaming is available for free from Leeds Libraries and Children's Centres across Leeds. Please click on the links below to find where your nearest collection point is.
Find your nearest Children's Centre.
TO THE TOP