Back to
all news
Sunny Girl at the GM Fringe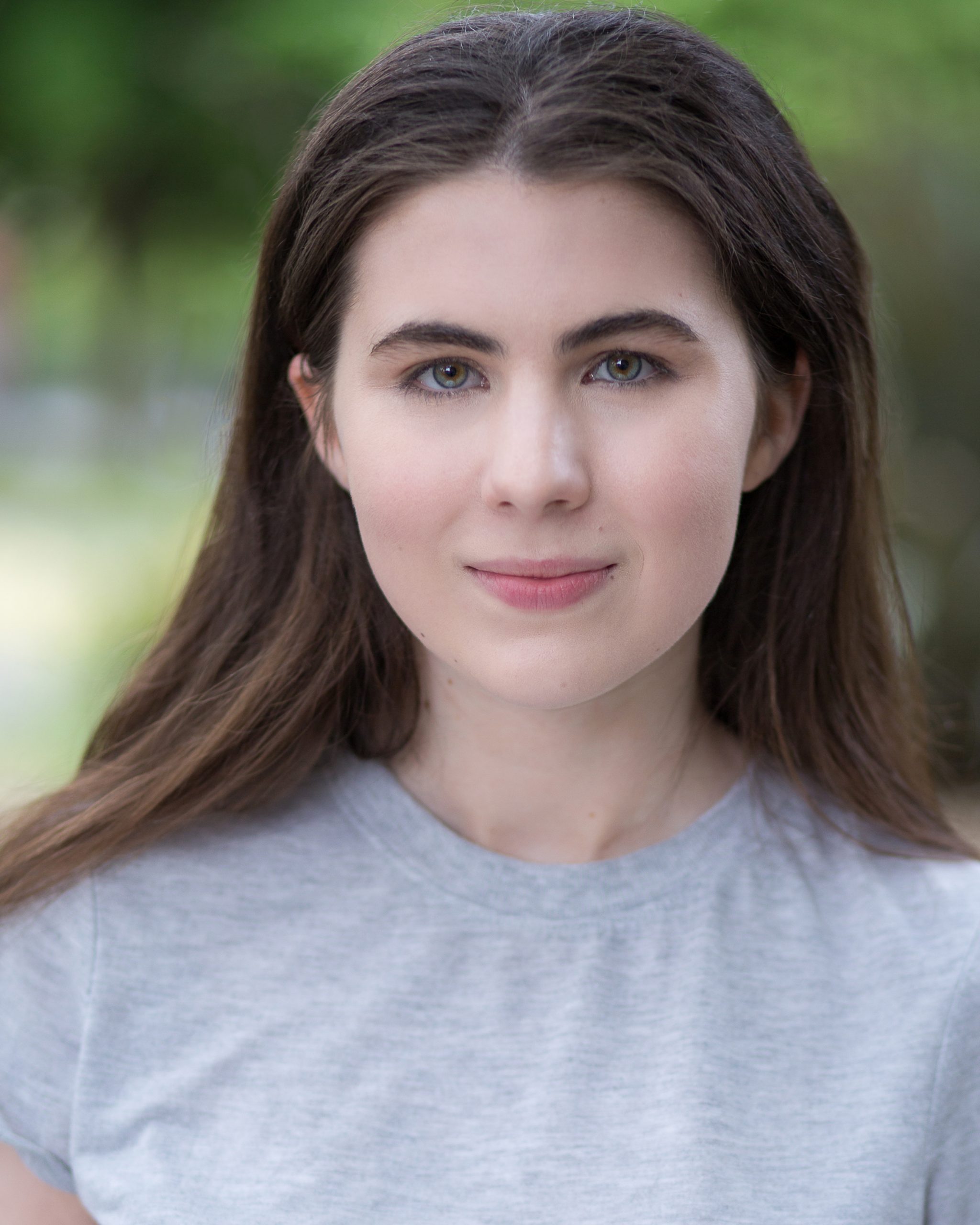 Beth Westbrook's play Sunny Girl is to be produced by HER Productions at the Greater Manchester Fringe 2022. The show will take place on 5th July at Lock 91. Tickets are available here.
Supported by funding from Arts Council England, the play is an 'anti-Rain Man' which aims to show a sign to autism rarely seen on stage or screen.
The play was a finalist in the 2021 Hope Mill Through the Mill playwriting competition.
TO THE TOP