Back to
all news
Chris' Odyssey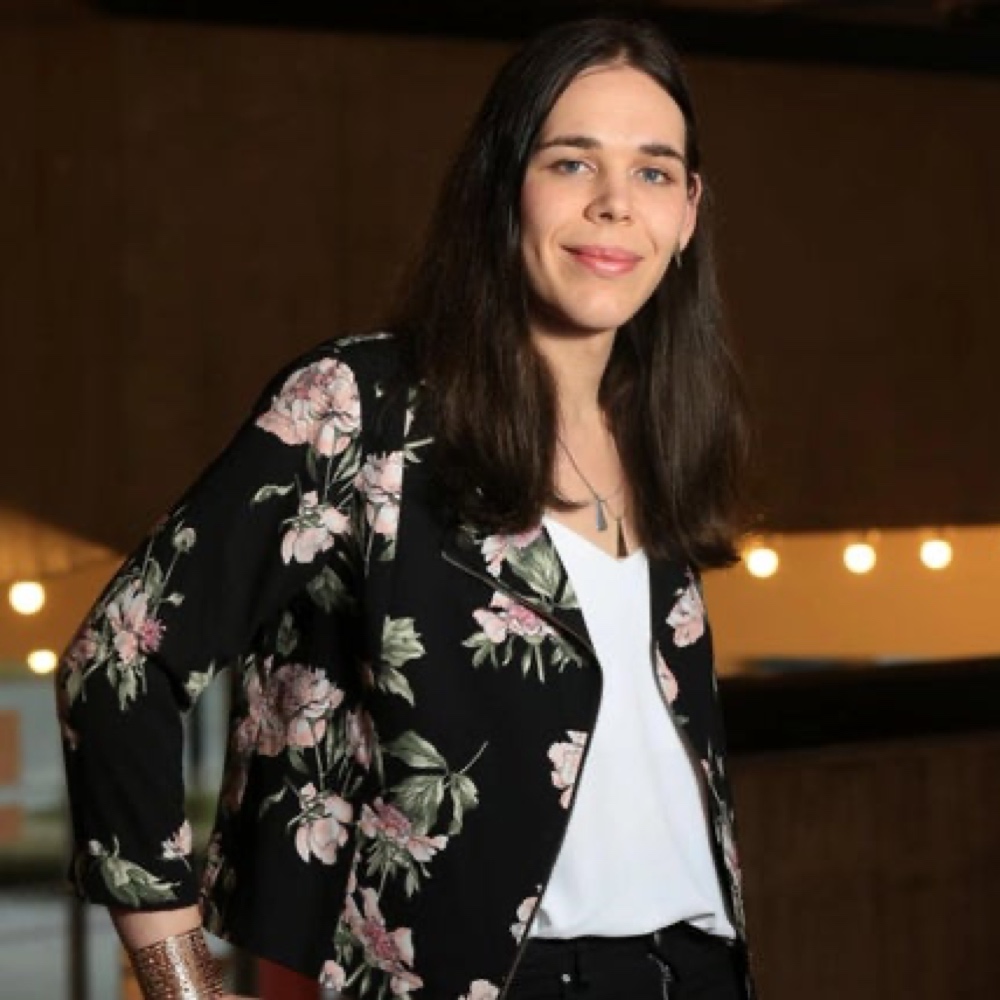 Chris Bush is one of five writers adapting Homer's Odyssey for the National Theatre's latest Public Acts production. 
The story of Odysseus and his journey home from the Trojan war will be told in five instalments at five venues across the UK. Chris will be writing the final episode – a full-scale musical production on the National's Olivier stage, featuring community performers from each partner venue.
The production will take place in Summer 2023.
TO THE TOP