Back to
all news
Squad On Air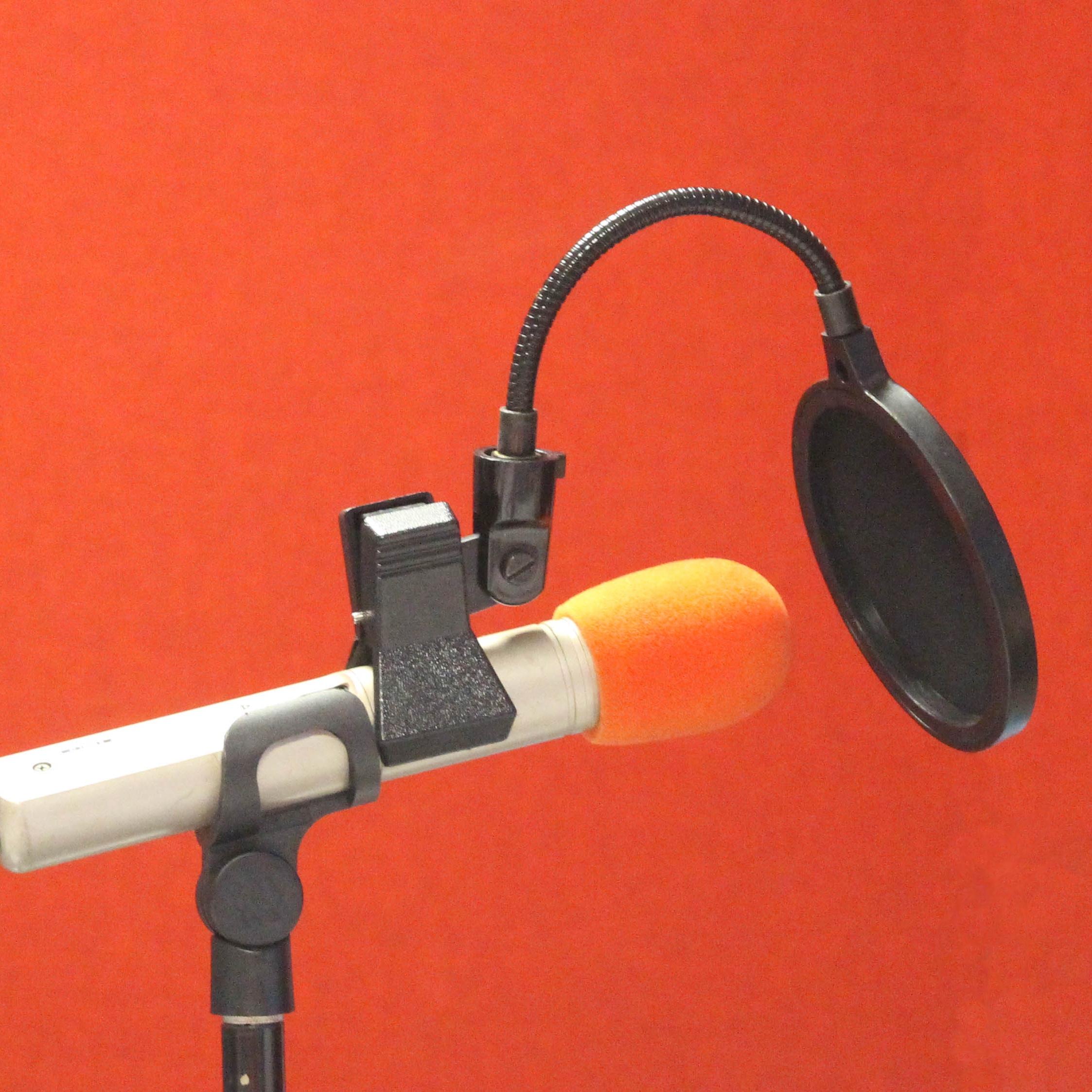 This year's Writing On Air, an annual broadcast festival of writing from Chapel FM Arts Centre, is set to kick off on March 15th and will be broadcast live on www.chapelfm.co.uk for three days.
On Thursday 15th, the Writing Squad will be on air at 5.15pm with Hull Young Playwrights, six short plays produced in collaboration with Hull Truck Theatre and produced by Squad grad Lydia Marchant. Then, on Saturday 17th, we'll be back at 6pm for Six Minute Reads, our short stories series commissioned by Read Manchester and produced by Squad writers.
Last year's Writing on Air festival involved around 200 local, regional, and international writers, readers, and performers. Apart from being broadcast on the radio, what makes WOA distinctive as a literature festival is that all the programmes are conceived and created by writers and readers themselves.
View the full festival schedule here.
TO THE TOP