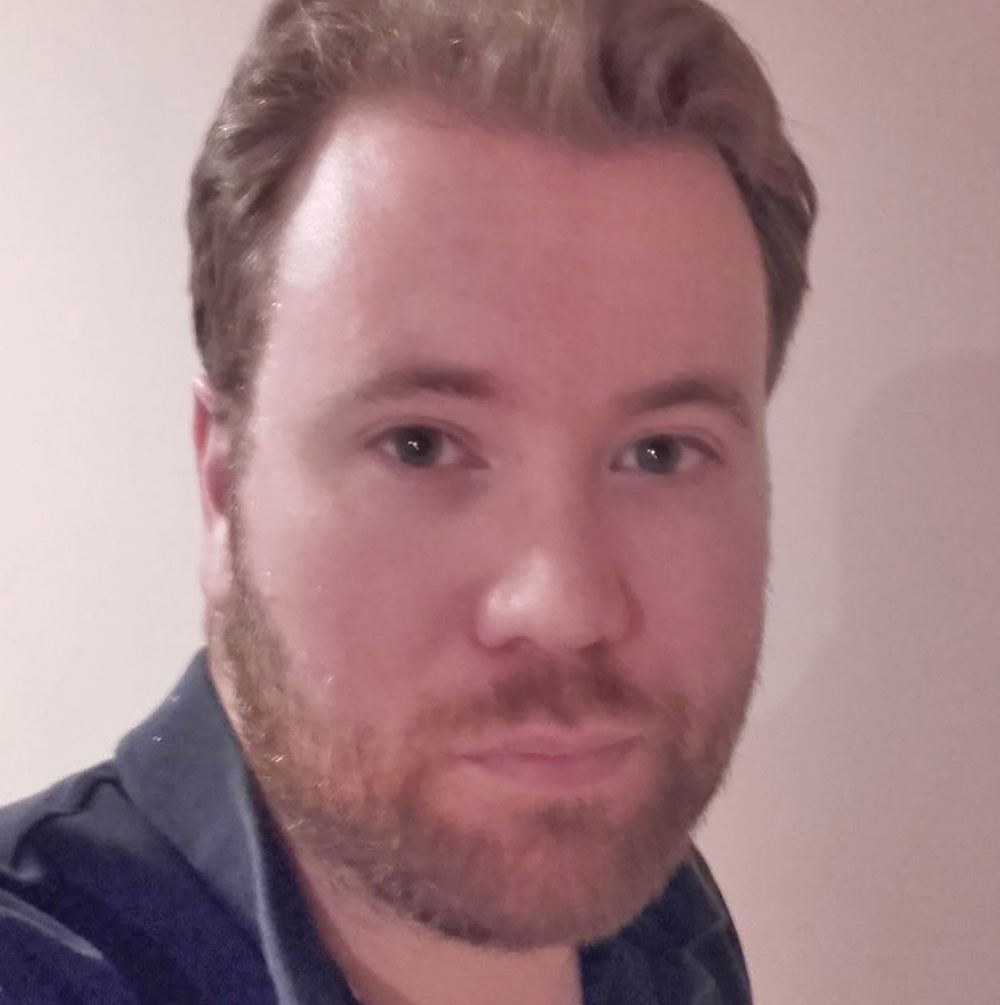 Tom Hosker
Tom Hosker was born in 1990. He studied mathematics at university. After working as a farm labourer in a religious community and a night porter in a hotel, he spent the last five years in the Ministry of Defence.
In his reading, Tom Hosker tries to focus on W. H. Auden and any pre-1914 poetry in English, although tempting morsels from elsewhere often lead him into breaking that rule. He also has an interest in the sacred languages – Hebrew, Greek and Latin, the three languages on Christ's cross (John 19.20) – Propertius being his favourite sacred-language poet.
In the autumn of 2011, the editors of an obscure literary magazine (A Tale of Three Cities) were kind enough to publish William's Farewell, which you can read below. Work is underway on a sequel, efforts towards which you can also read below.
---
Recent work:
Back to
all writers
TO THE TOP