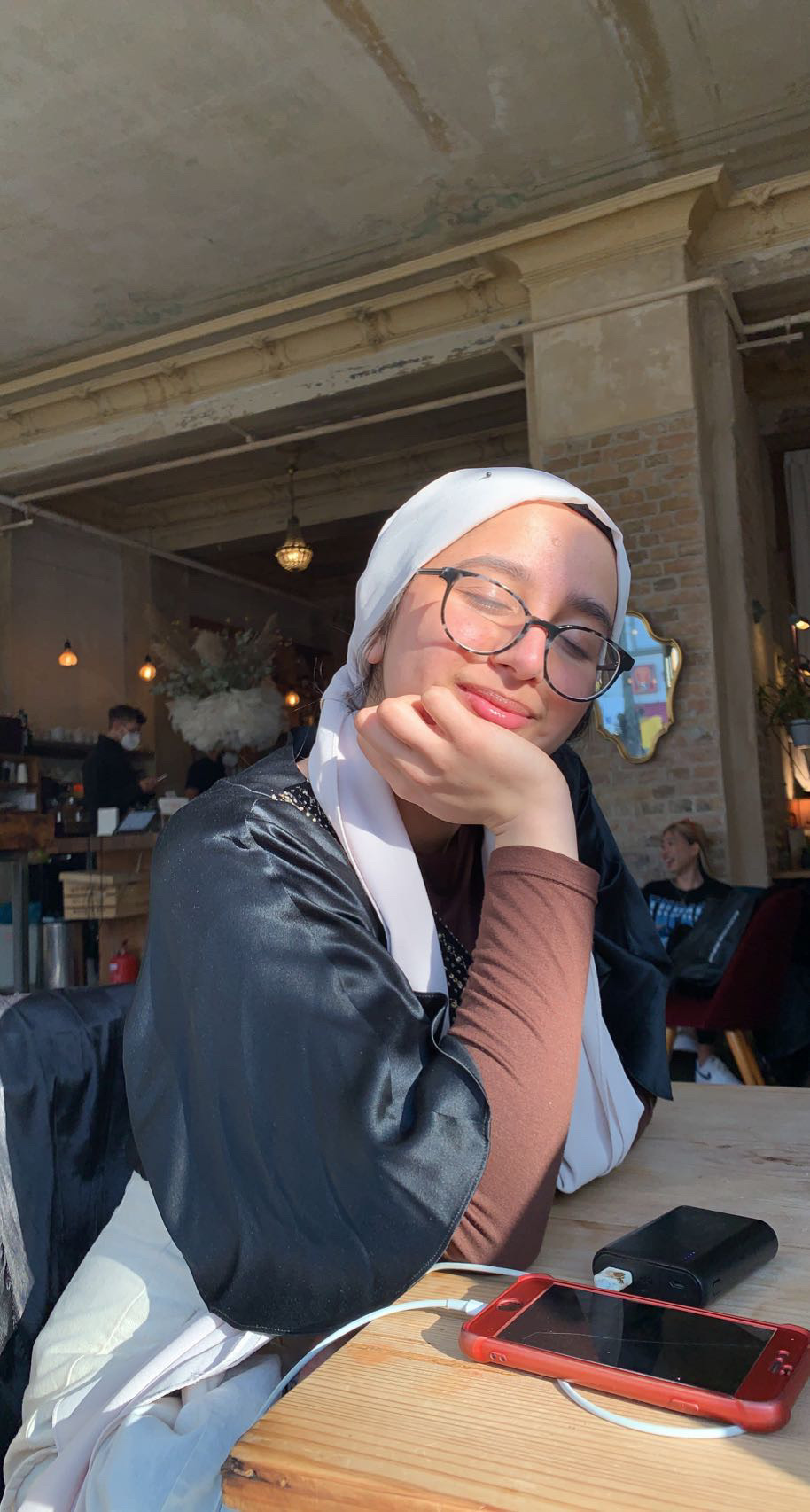 Tayiba Sulaiman
Upcoming Events:
---
Tayiba is based in Manchester, and has just finished her degree in English and German at St Hilda's College, Oxford, where she has written many essays, and many, many emails. She is currently completing an Emerging Translators Mentorship with the National Centre for Writing.
Having written scripts produced by theatre companies like Take Back, Girl Gang Mcr and Hung Theatre, she now mainly writes poetry and creative non-fiction: her poem 'Reading' won the 2021 Eugene Lee-Hamilton Prize. She also translates: in 2020 she won the Warwick Undergraduate Translation Prize (German), was shortlisted in the Austrian Cultural Forum's Translation Prize (German) and was commended in the OxOn Poetry Translation Competition (French).
Her writing has recently been read in Oxford at the 80th anniversary commemoration of the arrest of the White Rose – for which she translated the Parry song 'There is an old belief' – and in Berlin, at the 23rd poesiefestival. She likes quiet people and powerful earrings.
---
Recent work:
Back to
all writers
TO THE TOP