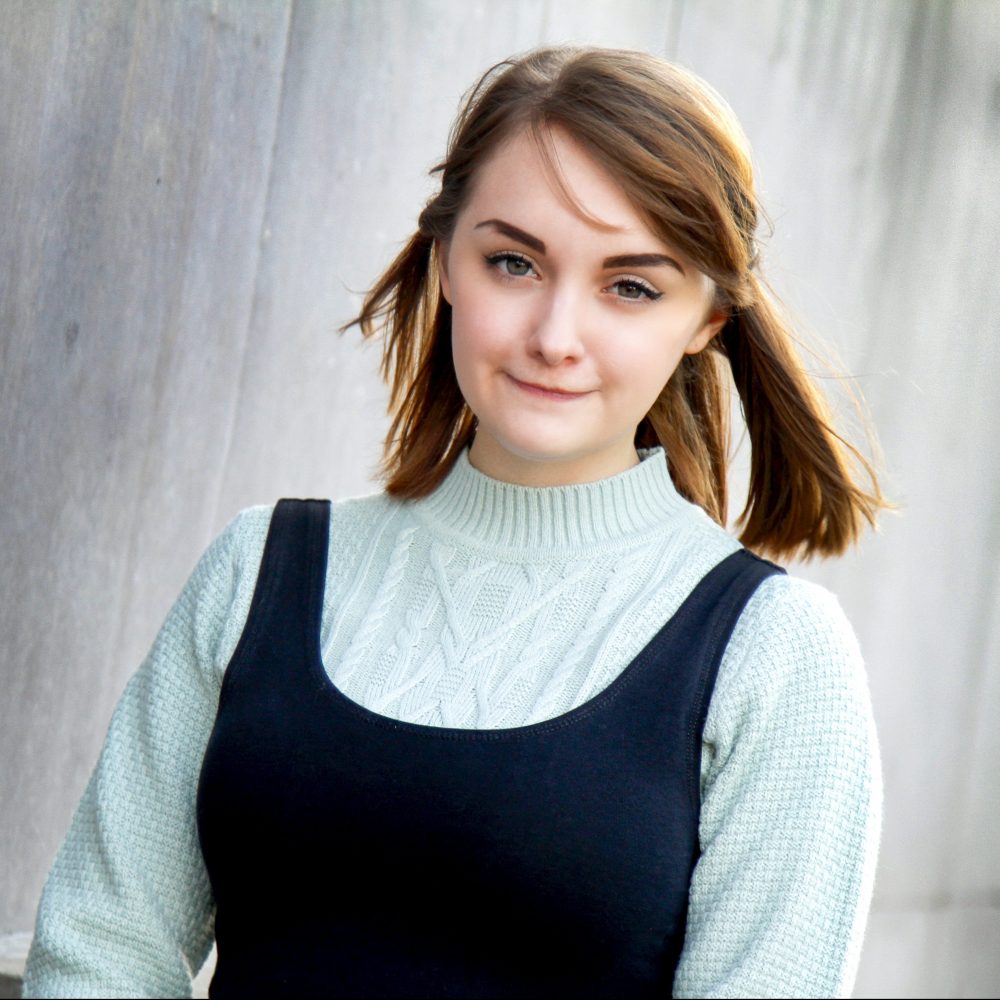 Laura Potts
Upcoming Events:
---
Laura is a poet and writer of radio drama.
She began to write poetry at an early age, winning The Foyle Young Poets Award twice during her school days. Her work has appeared in Agenda, The Moth, The Poetry Business Book of New Poets, Aesthetica, Poetry Ireland Review and Poetry Salzburg Review in recent years.
In 2017, as one of the BBC's New Voices, Laura was commissioned to write radio drama for BBC Radio 3. Her first production, North and Mourning, featured the voice of Carnegie-Medal winner Berlie Doherty and was broadcast on The Christmas Verb.
Laura has been the recipient of several awards including The Foyle Young Poets Award, The Bristol Poetry Prize, The Mother's Milk Writing Prize and The Maria Edgeworth Prize for Poetry in Ireland. She received a nomination for The Pushcart Prize in 2017 and a commendation from The Poetry Society in 2018. Her most recent commissions have been for BBC Radio, Yorkshire Dance and The King's Chapel in London. She was nominated for The Forward Prize in 2019.
Rhyme is intrinsic to Laura's poetry and she is known for a musical style. She has credited Dylan Thomas as an early influencer on her work. Most poems are set in the northern towns of her home and explore the restless topography of Yorkshire. They are often told from the viewpoint of a dark watcher.
---
Recent work:
Back to
all writers
TO THE TOP