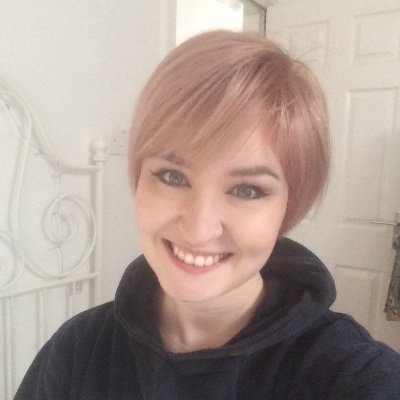 Chloe Timperley
Upcoming Events:
---
Chloe is an aspiring playwright turned financial writer and political nonfiction author.
While theatre is Chloe's first love, her financial background and knack for telling stories with facts have led her to tackle one of the most urgent social issues of the day: Britain's housing crisis. In 2018 she won (literally, via a proposal competition) a book deal with indie publisher Canbury Press to write 'Generation Rent: Why You Can't Buy a Home (Or Even Rent a Good One)'. The book is due to launch in July 2020, and the publisher hopes that it will spur 'a national conversation' on the housing issues faced by young people today.
Post-book, she plans to keep advocating for housing reform, while continuing to write about politics, the economy and current affairs in general. One day she would love to return to the theatre (or even prose fiction), but since there is so much real-world drama to process at the moment, she is happy for her writing to remain firmly rooted in reality for the time being.
Prior to her decision to put her artistic ambitions on hold in favour of a regular paycheck in financial services, Chloe was part of the Arts Council funded Emerge playwrights' development scheme, run by LittleMighty in association with the West Yorkshire Playhouse. She had work performed at the Crescent theatre in Birmingham and the New Bradford Playhouse, and for a brief stint worked as a script reader at the WYP. In 2014-2015, she set up and ran the Sheffield branch of Script Yorkshire.
---
Recent work:
Back to
all writers
TO THE TOP