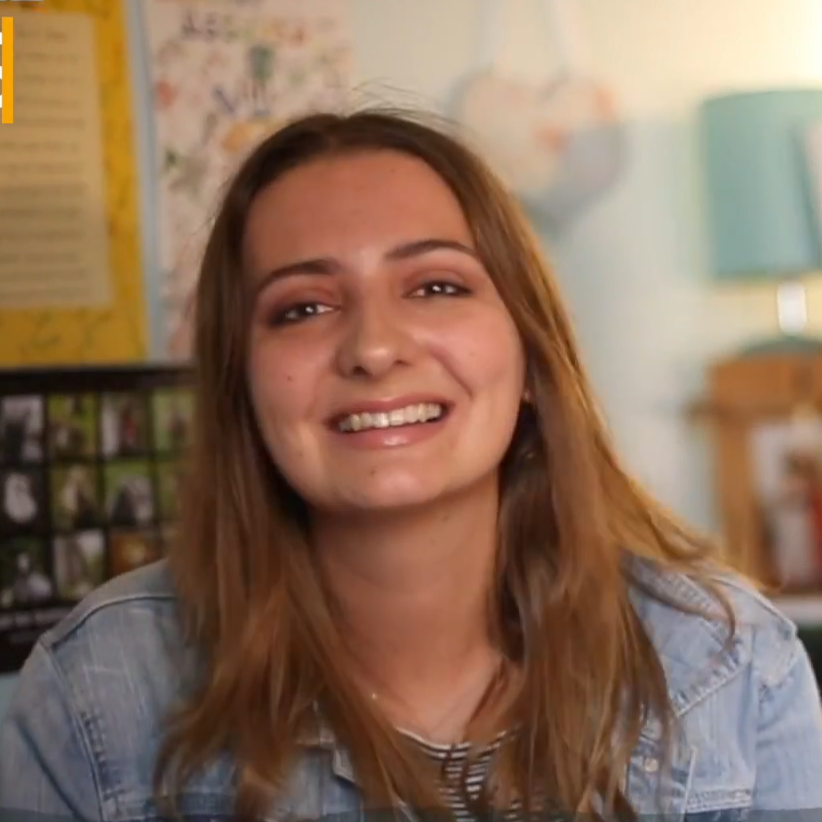 Alice Hiley
Alice studied English Literature and Creative Writing at Lancaster University. While there she edited the uni's Flash Journal and wrote articles for Inspiring Interns, and won the Creative Writing department's prize for the best prose portfolio two years in a row.
Since graduating, Alice has worked as a Content Delivery Manager for Copify and Marketing Assistant at Northern School of Contemporary Dance, as well as freelance editing manuscripts for i2i Publishing. In her spare time she reviews theatre and dance performances across Yorkshire for The Reviews Hub.
Alice is currently writing a Young Adult contemporary novel. This involves very little typing and a lot of browsing baby name sites, creating Spotify playlists and shopping at Paperchase for unnecessary notebooks.
Back to
all writers
TO THE TOP