Back to
all news
Project Work Beginning Again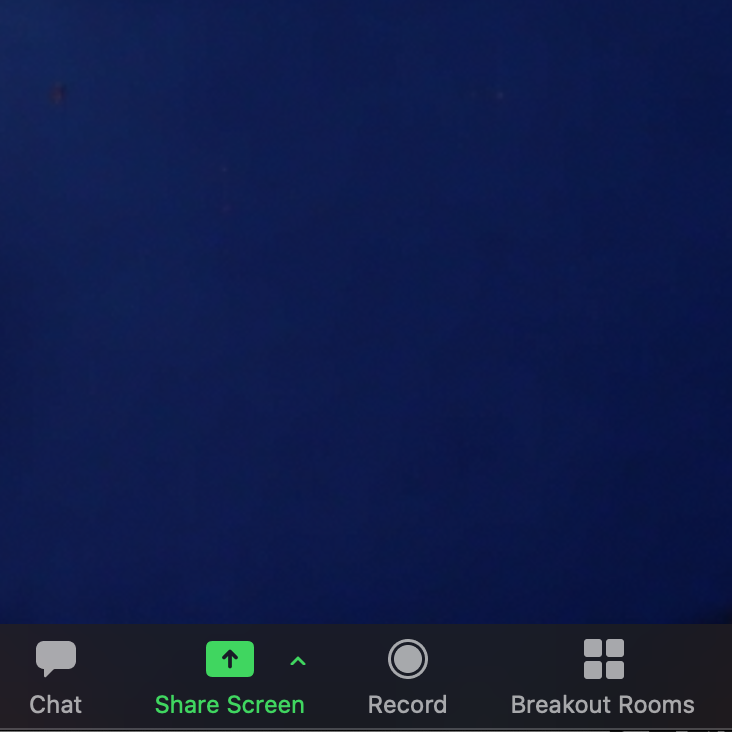 Projects, which provide vital earned income for the Squad as well as work and experience for Squad writers, were all suspended for lockdown. But some have restarted reshaped for on line.
As part of our contribution to Ignite Yorkshire Jasmine Simms led a songwriting workshop for young people at the Junction in Goole, and Lydia Marchant worked with youth drama workers and members of their Electric Youth Theatre to create an online whodunnit. This work is funded by the National Heritage Lottery Fund.
Squad Director Steve Dearden has written a guide to setting up your own emergency museum – a workshop developed with the Squad in which participants curate an instant museum out of found and every day objects – the guide will form part of a care pack being developed by Ignite for young people in lockdown.
The Squad is also contributing to the Stockport Cultural Champions programme, with Lydia Allison leading Writing Stockport, a short set of workshops with writers aged over 50. This work is delivered in conjunction with Arc, and funded by Age Friendly Stockport as part of the Greater Manchester Cultural Champions programme.
TO THE TOP