Back to
all news
Jack's New Single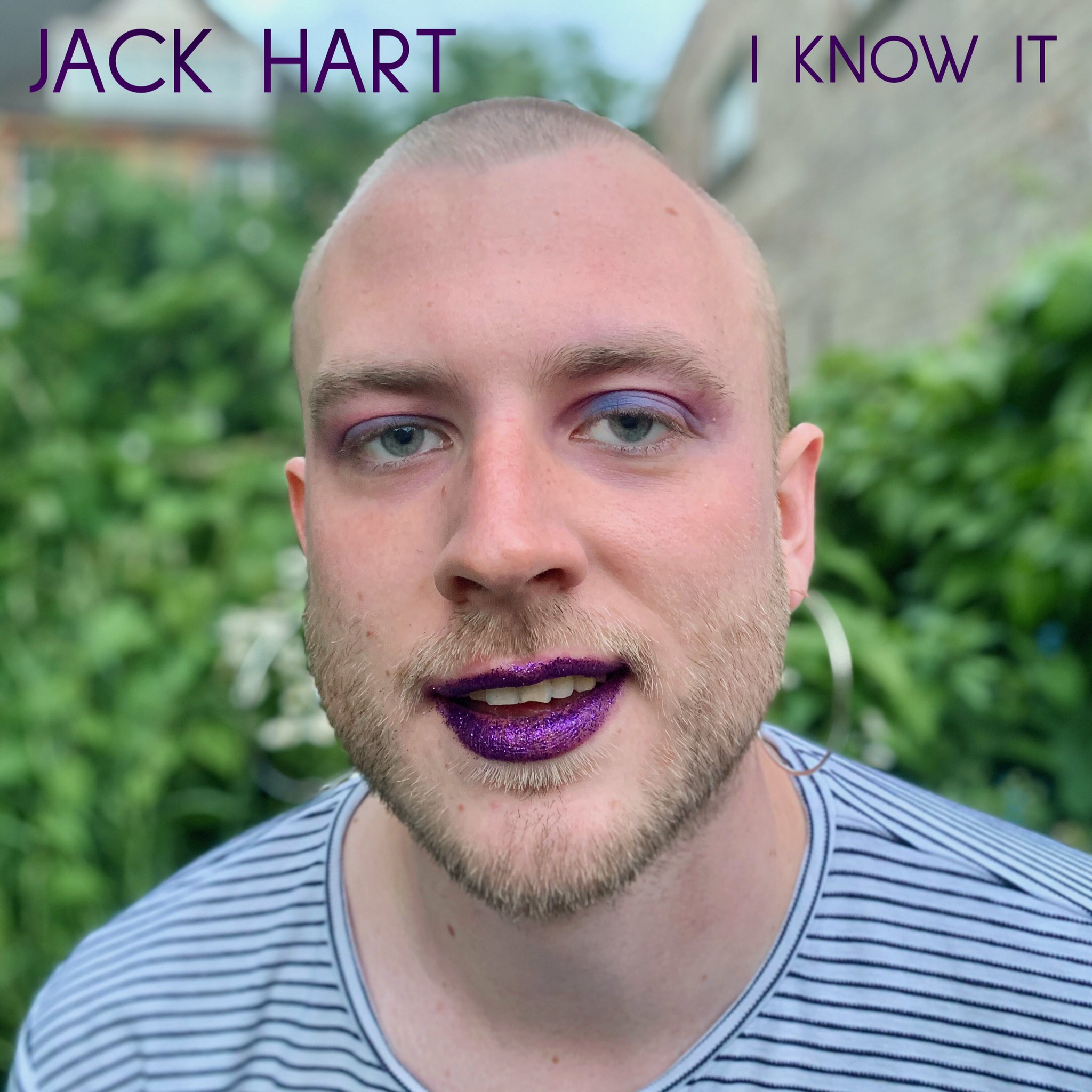 Squad grad Jack Hart's new single 'I Know It' will be released on the 20th August.
The song was written as a letter from Jack's future to their current self, as a reminder to let go of his worries.
You can find Jack's music on Spotify – be sure to follow them to be first to know when the single drops!
TO THE TOP