Back to
all news
Flora and Aoife Shortlisted by RSL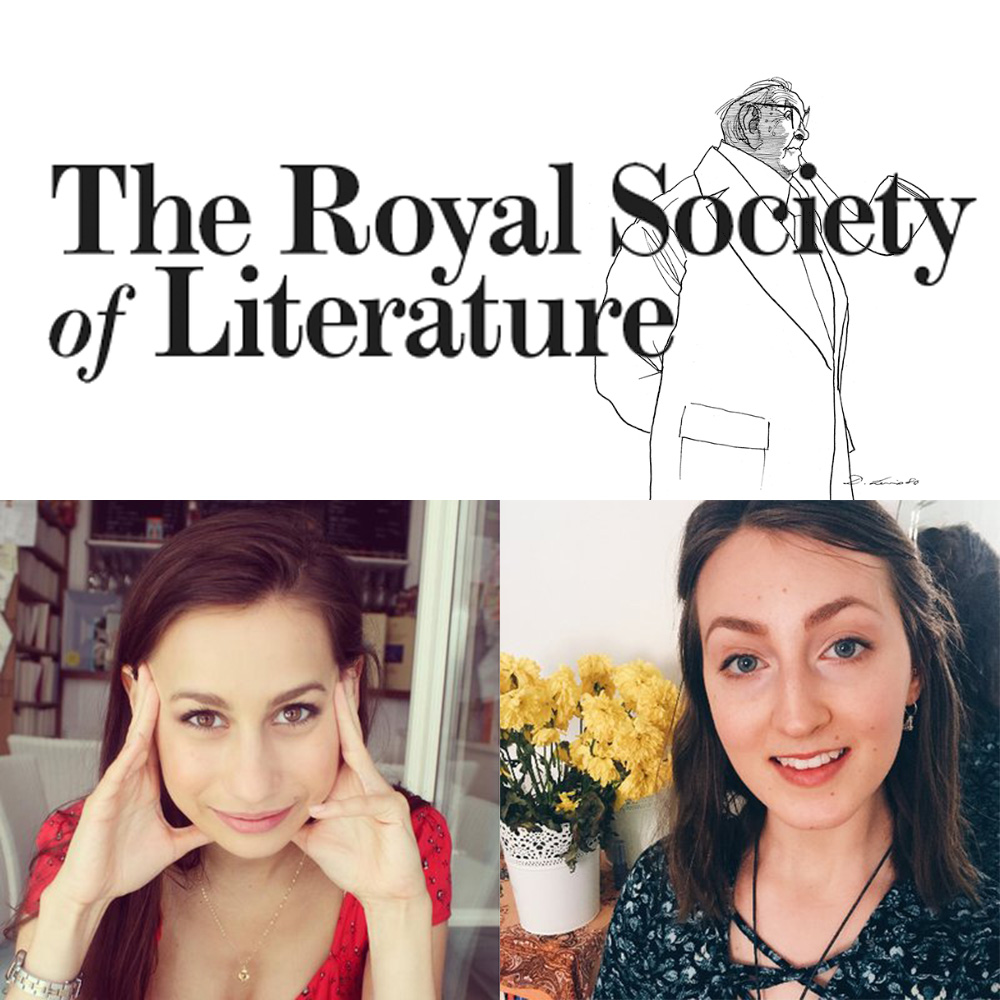 This year, two Squad writers have made the shortlist for the Royal Society of Literature's V.S. Pritchett Short Story Prize.
Squad grad Flora Carr is a journalist, essayist and writer based in London. She won the Vogue Talent Contest in 2015, and she's won several other national writing and journalism awards, including the ELLE Talent Contest 2014 and Student Journalist of the Year at the Words By Women Awards 2016. She was shortlisted for the V.S. Pritchett with her story, 'An English Farm'.
Current Squad member Aoife Inman is a writer and bookseller based in Oxford. She was the winner of the Ryedale Book Festival Short Story Competition 2018 for her story, 'Route of Flight'. She is now shortlisted for the V.S. Pritchett Prize for her short story, 'In the Mountain Lives a Woman'.
This prize was founded by the RSL at the beginning of the new millennium to commemorate the centenary of an author widely regarded as the finest English short-story writer of the 20th century, and to preserve a tradition encompassing Pritchett's mastery of narrative.
The annual prize of £1,000 goes to the best unpublished short story of the year. The winning entry is also published in Prospect Magazine and the RSL Review. The winner will be announced on Tuesday 30 October.
TO THE TOP