09th June 2018
YOU SEE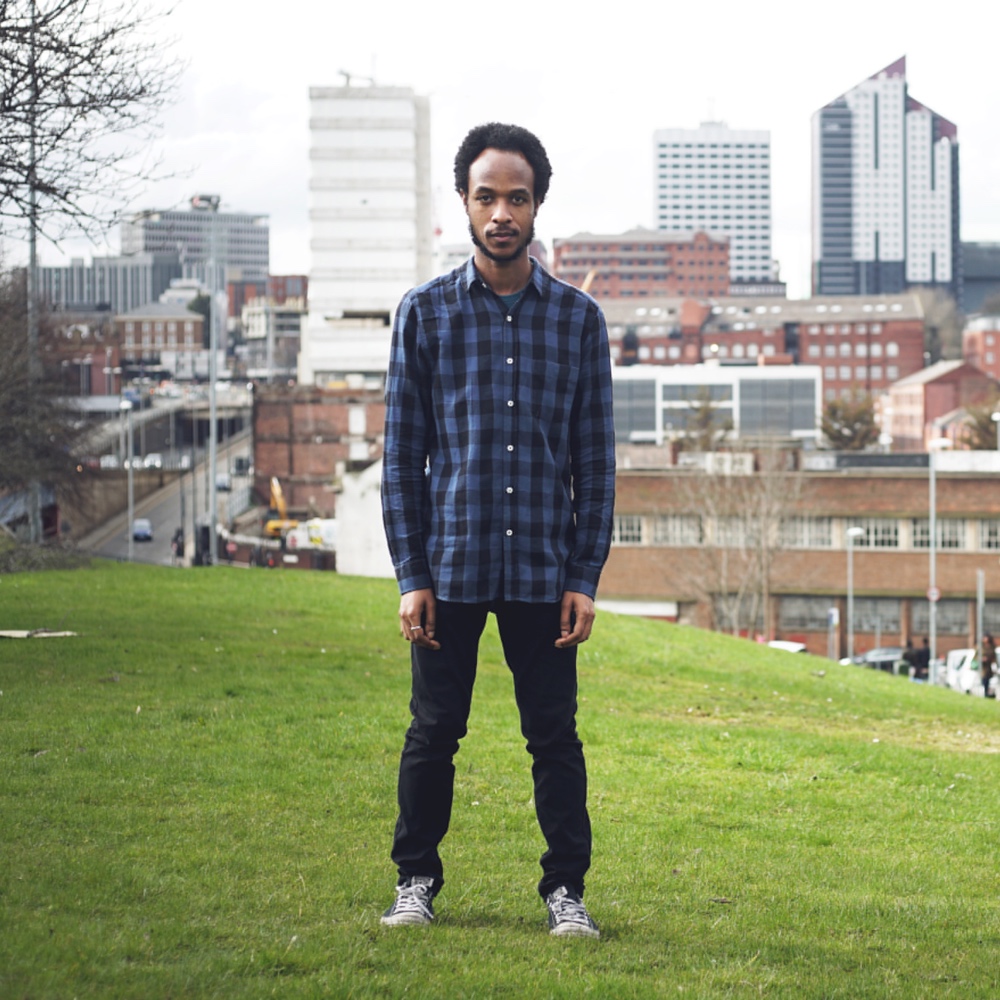 1 – 7pm
Jamal Gerald's work conversational, socially conscious, a celebration of individuality and focuses on identity and lived experiences.
This one-to-one performance is inspired by Jamal's understanding of 'privilege' and the conversations he went
on to have with those around him, and involves an honest conversation with the participant.
Part of Spirit of Change the Transform Pit Party.
Back to
all events
TO THE TOP