13th - 23rd June 2021
Writing Pain Workshops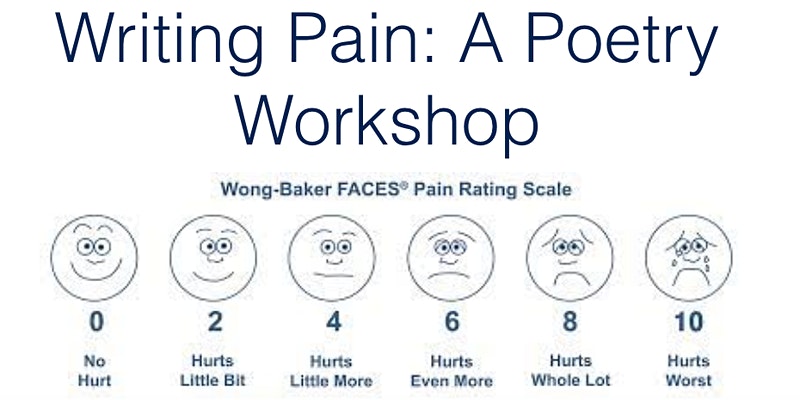 Sarah Fletcher in running writing/poetry workshops throughout June based around her PhD research on physical pain and expression.
In preparation for future workshops with Bronllys Hospital in Autumn, she is running 4 sessions that are an hour and a half each. Each will have different exercises, and the aim is that anyone can come to as many or as few as they'd like. To ensure the group can work together, I'll be capping the attendance in each workshop to fourteen participants! While some of these exercises may use pain as a starting point, I hope we can think more general about how we can write emotions and physical sensations that escape language.
We may be looking at poems by Don Paterson, Emily Dickinson, Anne Sexton, Stevie Smith, John Donne, John Berryman, and others.
These are the following dates/times for each workshop — I've included weekend and weekday options at different times to help suit varying schedules! Attendance is £12 per workshop.
JUNE 13TH: 3 PM
JUNE 15TH: 11 AM
JUNE 19TH: 3 PM
JUNE 23RD: 11 AM
Back to
all events
TO THE TOP