29th May 2023
Workshop: translate Vietnamese poetry by Linh San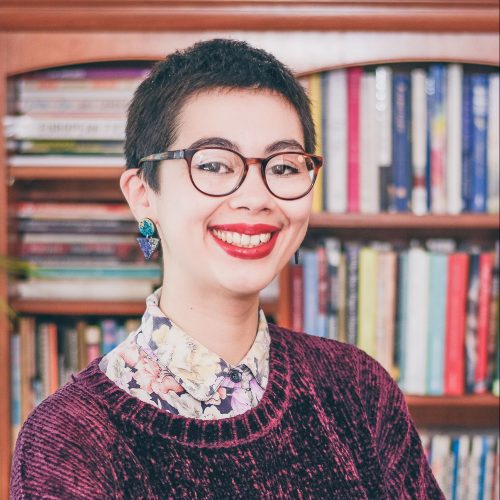 A workshop continuing the translation of 'on a species of bird that doesn't fly away' by Vietnamese poet Linh San. The prose poem looks at memory and grief.
This is the third PTC workshop with guest translator Phương Anh Nguyen and the workshop facilitator, Squad grad Helen Bowell.
There is no need to know the language being translated. Simply come along and share your passion for words, writing and understanding.
6:30-8:30pm.
Back to
all events
TO THE TOP