10th January 2020
Seasick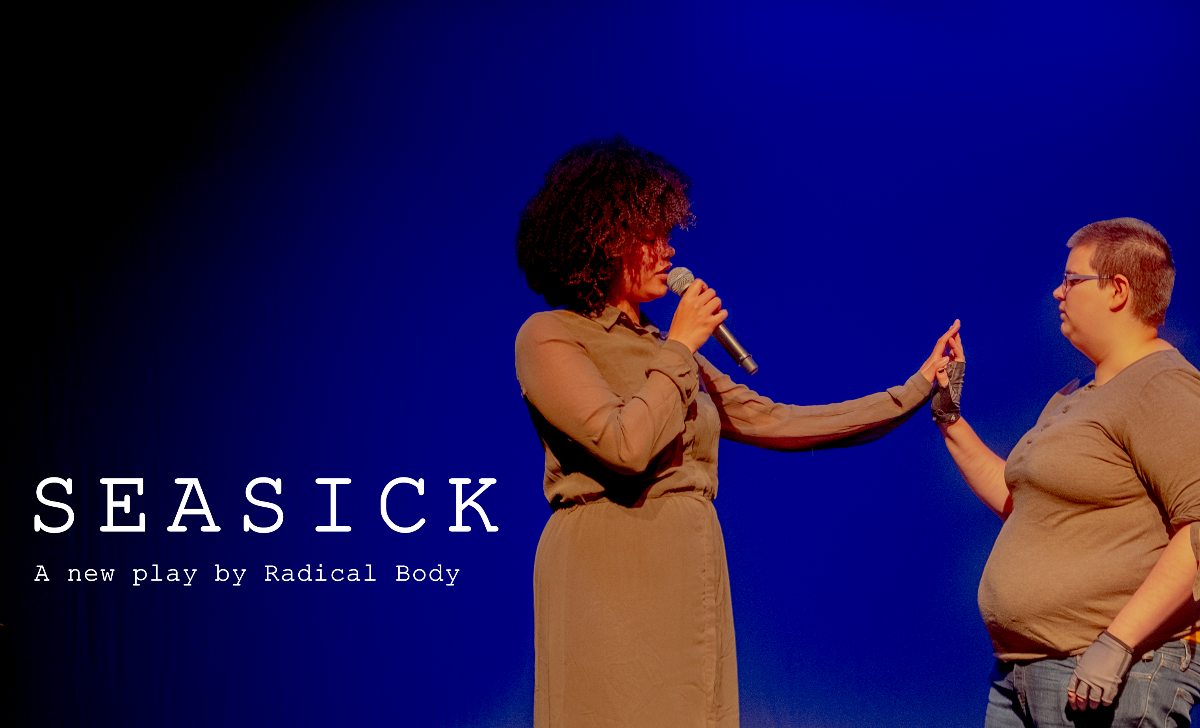 Warwick Arts Centre's Helen Martin Studio, Coventry
See Map
---
Featuring
Katie Walters
Chronic illness can be a frightening and lonely experience. But nobody can ever be truly alone.
In the liminal space between waking and sleep, two young women are haunted by a mysterious siren song. From their beds, they try to piece together the meaning of a life marred by an incurable illness, and a strange new connection with the sea.
Seasick is an interdisciplinary work of performance art from Katie Walters comprised of searing poetry and earnest dialogue that both explores and embraces the relationship between disability and nature, held together by the ethereal songs of the sea.
To reserve your complimentary ticket, please contact Katie Walters at radicalbody.arts@gmail.com
Back to
all events
TO THE TOP