29th October 2021
Seasick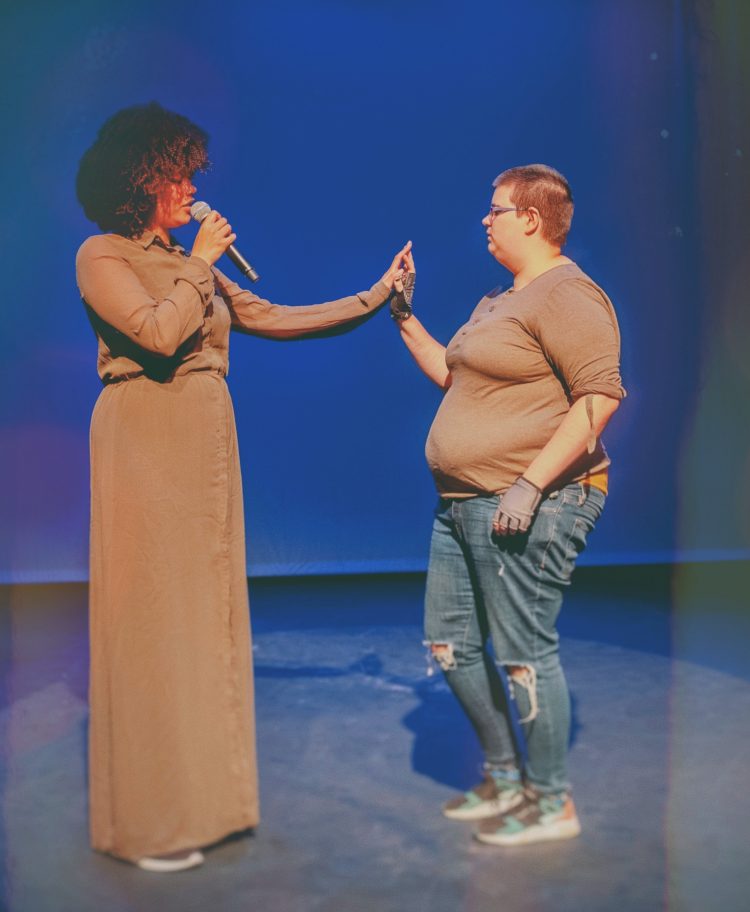 Katie Walters' show Seasick will be debuting at the Belgrade Theatre on Oct 29th.
Seasick is an interdisciplinary work of poetry and music which explores the process of coming to terms with chronic illness using the ocean as a central metaphor.
The show will also be livestreamed via YouTube, and a recording of the stream will stay online until the end of October 31st.
Back to
all events
TO THE TOP