29th - 31st August 2018
Run It Back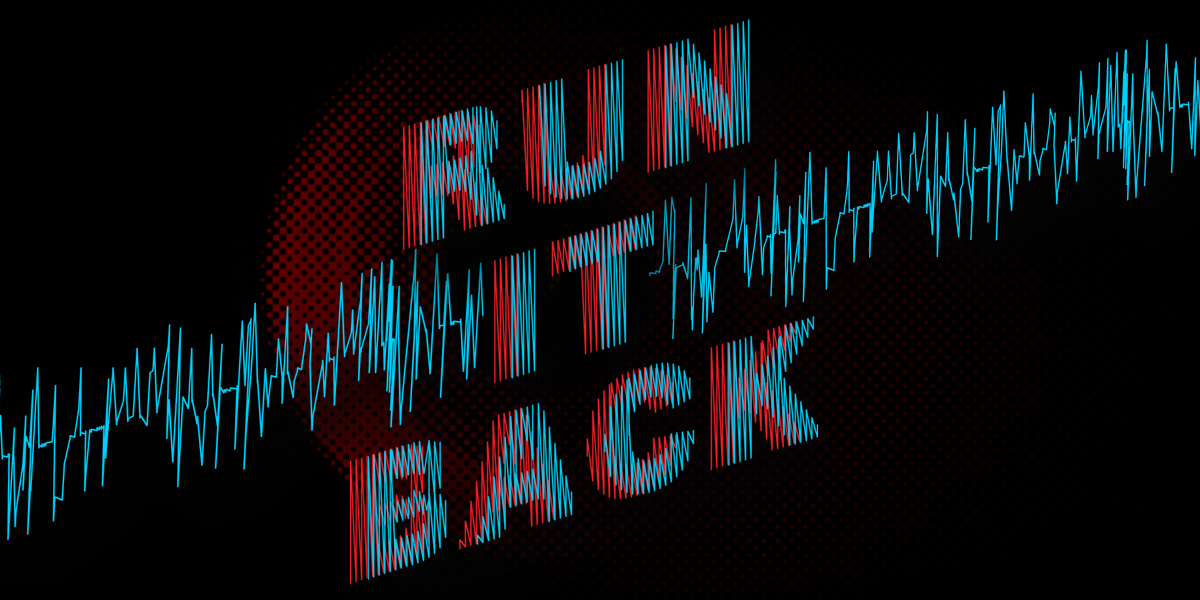 Join Squad 9 member Tife Kusoro this August for Run It Back, an explosive new show from Talawa Theatre Company's TYPT company of emerging Black theatre makers. Directed by Coral Messam, Run it Back is a celebration of Black British club culture that places rave under a microscope.
Behind the police tape in a disused warehouse a party is raging. A collective has taken over and distorted bass pulses through the streets, calling the ravers in. Lost in the music and dripping with sweat they surrender to the DJ's game.
Bring your rags and flags for a night of theatre powered by grime, bashment and afrobeat.
Back to
all events
TO THE TOP