04th - 06th October 2018
Blackthorn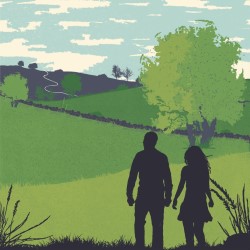 Squad grad Charley Miles has her hit play, Blackthorn, on at the Furnace Festival this year.
'What you think's a completely different plant on surface – it's all from the same roots.' The only two children born in a North Yorkshire village for a generation cannot imagine ever being apart, but as their lives shift, so too do the ties that bind them.
Charley's outstanding debut play Blackthorn explores the changes and choices that pull us from the places and people we love. Blackthorn was a finalist for the prestigious Susan Smith Blackburn prize in 2017 and is presented as an InSite and Leeds Playhouse co-production.
Back to
all events
TO THE TOP