06th December 2021
Poetry Writing Workshop with Jay Mitra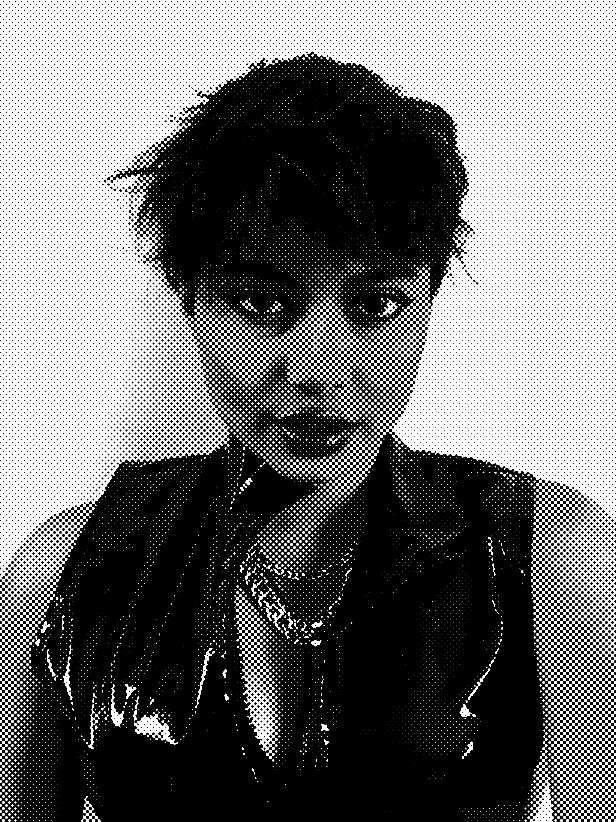 Jay Mitra will be leading an online Spoken Word workshop for 20 Stories High on 6 Dec 2021.
The workshop is open to anyone aged 14-21 interested in developing their skills in a supportive creative space. It is one of a strand of workshops, with facilitators including Akil Morgan and Nikki Miles-Wildin
For full details, and to sign up, click here.
Back to
all events
TO THE TOP