14th June 2023
Open Mic at NineLivesPoetry with Will Harris and Beth Davies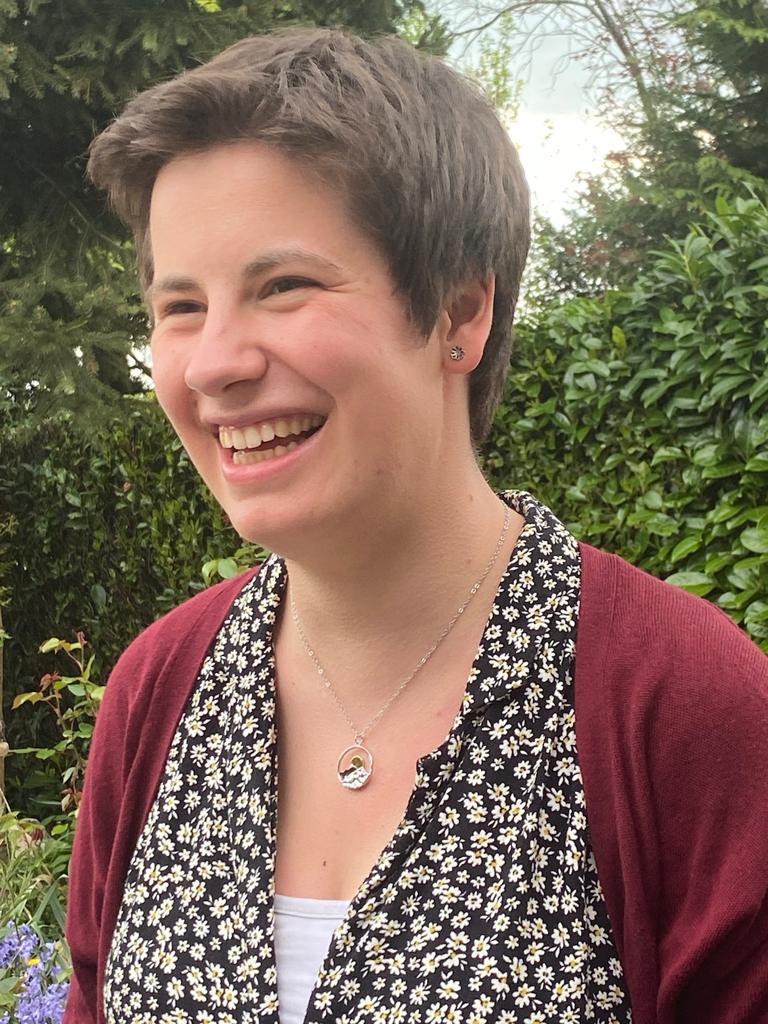 An exciting open mic with NineLivesPoetry.
"Our performance nights feature an established guest poet from outside Sheffield, supported by an up-&-coming local poet. There is always an open mic segment for up to 7 emerging poets. We want to support emerging local poets to hone their skills in a friendly & encouraging space. We are a registered Charity run by volunteers. Any money we make goes into paying performers, meeting venue costs & buying new bow ties for Nine Lives, our stylish cat mascot."
Will Harris (he/him) is a London-based writer. He is the author of the poetry books RENDANG (2020) & Brother Poem (2023), both published by Granta in the UK & by Wesleyan University Press in the US. He has been shortlisted for the T.S. Eliot Prize & won the Forward Prize for Best First Collection. He helps run the Southbank New Poets Collective with Vanessa Kisuule, & co-translated Habib Tengour's Consolatio with Delaina Haslam in 2022. He currently works in extra-care homes & is a Visiting Poetry Fellow at UEA working towards a community-led archive of poets' work
Beth Davies (she/her) is a poet from & based in Sheffield. She is a winner of the 2022 New Poets Prize & her debut pamphlet, The Pretence of Understanding, will be published in June by The Poetry Business. She won second place in the 2021 Dead Cat Poetry Prize & in the 2022 Magdalena Young Poets Prize. Her poetry has been published in various journals & anthologies including Poetry Wales, Atrium, & Candlestick Press' Ten Poems about Flowers.
A wide variety of hot & cold alcoholic & non-alcoholic drinks & cakes will be available on the night from John St. Kitchen.
7pm.
Back to
all events
TO THE TOP