09th May 2019
Mumsy by Lydia Marchant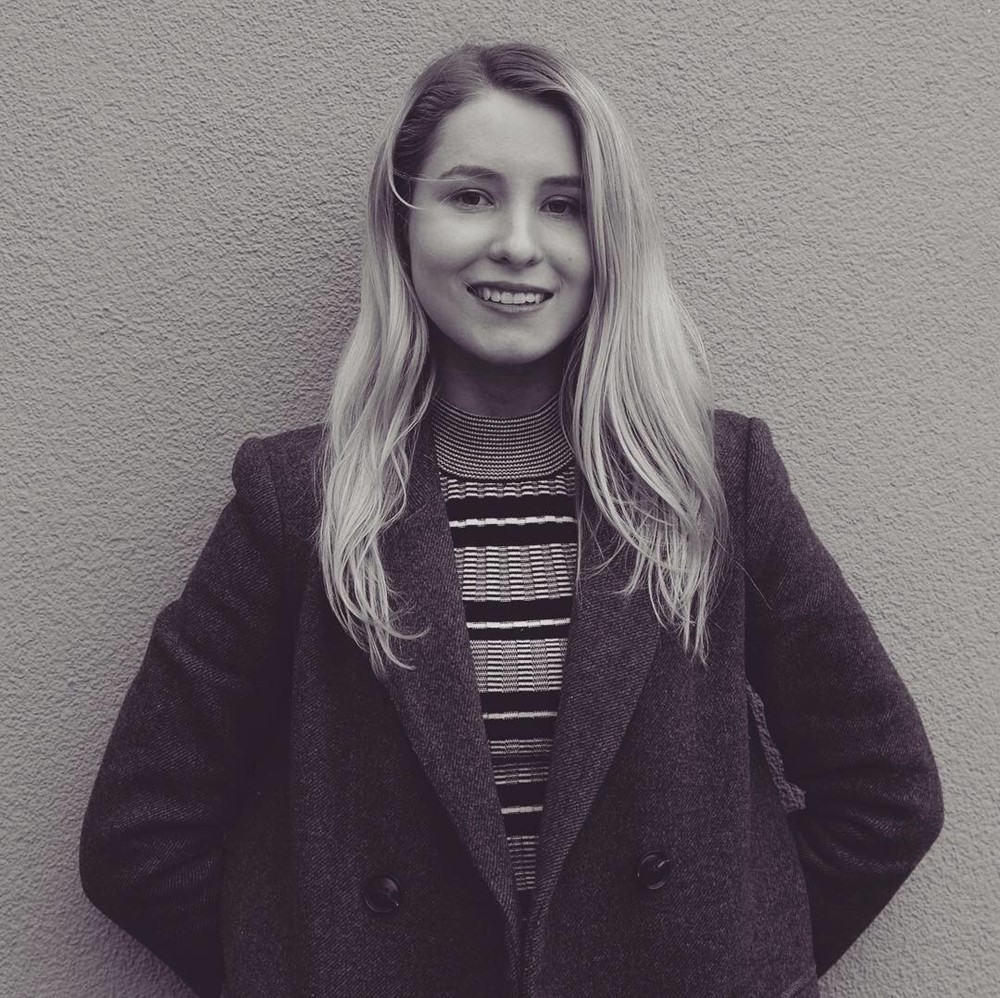 Join Squad grad Lydia Marchant for her latest play, Mumsy. Supported by Hull Truck Theatre, First Time Out is a platform for presenting new work in development. Mumsy will be a script-in-hand performance featuring local actors.
Motherhood on a 0 hour contract.
Sophie's family have always had babies young. So when she falls pregnant after the the-worst-Tinder-date-of-all-time she reckons she and her mum Rachel can just about make it work. But then she loses her job and all of a sudden she's pregnant and uninsured. Faced with a race against time, Sophie and Rachel join forces to raise funds and deliver Sophie's baby safely into the world. 
Back to
all events
TO THE TOP